Bank of India celebrates 115th foundation day
Launches international and contactless 'Signature Visa Debit Card'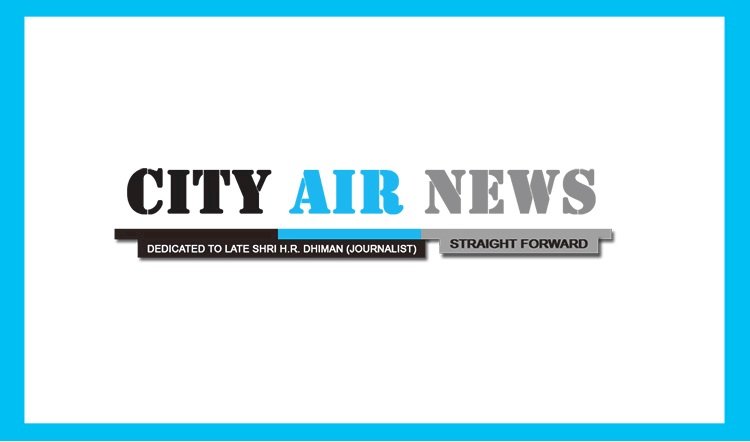 Mumbai: Bank of India, one of India's largest public sector banks on the occasion of its 115th Foundation Day on September 7, 2020 decided to salute the saviours of Nation. With a Pan India presence spread across 55 zones and over 5,000 branches, the bank now has close to 50,000 employees along with a strong overseas presence.
 
The Bank celebrated its 115th Foundation Day with simplicity as a mark of respect for the staff members and public who are suffering from the current pandemic. On this occasion, the bank launched a Signature Visa Debit Card. This is an International Contactless Debit Card, which will be made available in Metal and Plastic Variant. This Card will cater to the affluent/high net worth individuals maintaining average quarterly balance of Rs. 10 lakhs and above. This card will have a spending limit of up to Rs. 5 lakhs on POS & E-commerce and Rs.1 lakh on ATM. Other features include Complimentary lounge access (2 per quarter) and offers on Travel, Retail, Dining, Lifestyle, Entertainment, Luxury Hotels, Reward points for online usage etc. It will also provide Insurance against fraudulent transactions.
 
The MD & CEO virtually inaugurated new buildings of Rural Self Employment Training Institutes (RSETI) at Barabanki, Lucknow and Giridih. The bank emphasized for the need for maximization of credit linkage through RSETI's for achieving the goal of Atmanirbhar Bharat.
 
Speaking on this auspicious occasion Shri A.K. Das, Managing Director & CEO of Bank of India said, "We feel proud to be one of the oldest and largest Public Sector Banks in the country. On the occasion of our 115th Foundation Day, we like to express our gratitude towards each and every one of the frontline COVID 19 warriors, frontline workers from the healthcare & law enforcement agencies, employees of all the banking institutions and other emergency service providers who have supported the nation during this period of current pandemic. The bank remains committed towards its goal in support of Nation Building."
The bank donated PPE Kits to BMC and also provided financial assistance to KEM Hospital, Mumbai for medical assistance to underprivileged patients of cardiology and gastroenterology who can't afford the treatment costs.
 
With the Covid situation impacting the banking sector and the economy as a whole, Bank of India, has made sure that there are no lapses in services during these testing and unprecedented times. The bank has been instrumental in providing uninterrupted operational service across the branches with all safety and security measures undertaken at the branch level in accordance to the Central and State Governments.
 
During these times, the bank has also encouraged customers to move towards the use of digital transactions to ensure safety and security as well as transparency at an operational level.