Ban on manufacturing, stocking, distribution, sale and utilization of single use plastic from July 1- DC Surabhi Malik 
Awareness program held under the leadership of deputy commissioner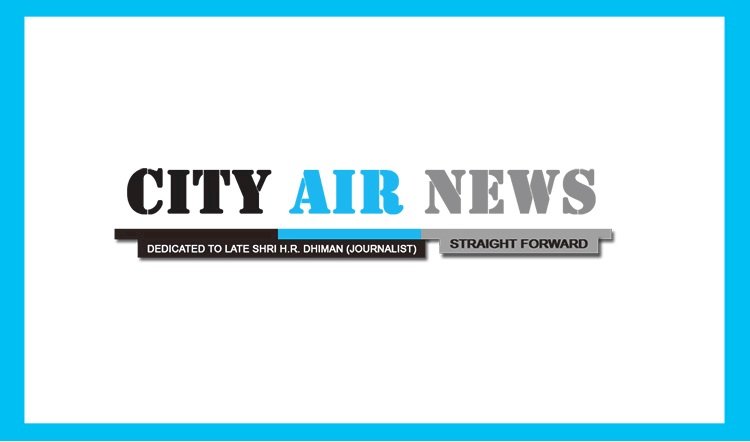 Ludhiana, June 29, 2022: As per notification issued by Ministery of Environment, Forest and Climate Change, New Delhi, there would be complete ban on manufacturing, stocking, distribution, sale, and utilization of single use plating w.e.f. July 1, 2022. 
Presiding over a awareness program here at district administrative complex, Deputy Commissioner Surabhi Malik asked the officials to avoid use of single use plastic in their respective offices so that maximum awareness against it use. Accompanied by Additional Deputy Commissioner (Urban Development) Anita Darshi, Joint Commissioner MCL Poonampreet Kaur, Senior Environmental Engineeer PPCB GS Gill, the DC directed the departments concerned to implement these ban orders in letter and spirit besides urging masses to cooperate the authorities in their efforts to make city plastic free. She said that strict action would also be taken against the defaulters, if any violation is reported. 
Meanwhile, Senior Environmental Engineer GS Gill gave a detailed presentation on the ban orders issued by the GOI. He also briefed about the type of single use plastic, its ill-effects on environment, and prohibited plastic stuff including plastic sticks, cutlery items, decorative polisterin (thermocol), packaging & wrapping films, PVC banners less than 100 microns, which would be banned from July 1, 2022. 
On the occasion Chief Agricultural Officer Dr. Narinddr Benipal, DDPO Sanjiv Kumar, Executive Engineer PPCB Dr. HL Chauchan and other officials were present.