Balraj Syal talks about Sony SAB's Kuch Smiles Ho Jayein...with Alia
Says there are a lot of different roles that we are managing on our own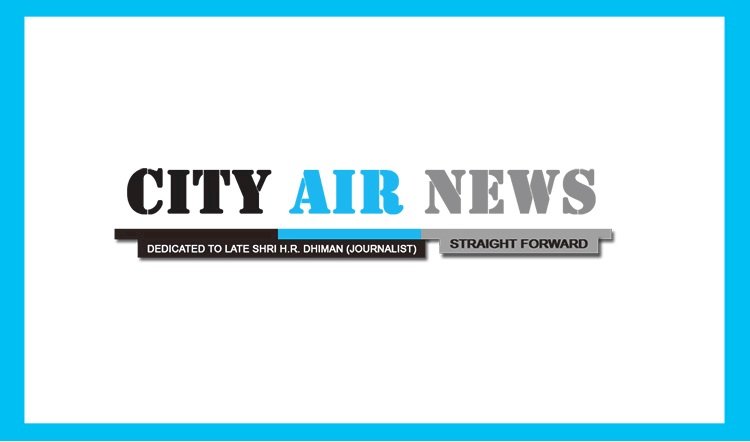 Balraj, who is basically from Jalandhar, is now based in Mumbai
•        This is your second short format show with Sony SAB. How does that feel?
It feels really good. Firstly, because we are shooting amidst the lockdown and are getting to our audience. My first short format show with Sony SAB was Apna News Aayega and that too was a very interesting concept. We would come for 2-3 minutes and make our viewers laugh. Now Kuch Smiles Ho Jayein…with Alia will have us on screen for 12-15 minutes, spreading laughter and 'smiles' for our audience. I was very excited as well as nervous working with new people for this show but it turned out to be amazing.
•        How was your experience shooting with Anusha, aka Alia?
We have, of course, shot virtually but Anusha is very charming. She is extremely cute and bubbly. When we first connected over video call for this shoot, within a few hours, we were extremely comfortable with each other and it didn't feel like we were working together for the first time. She is a very easy to go artist and it was so much fun shooting with her as we would crack random jokes every now and then.
•        You have been shooting at home for this show. How is that experience?
It's a very strange and a new feeling. On this shoot, I am the actor, the spot dada, makeup artist, cameraman and even the costume artist. So, there are a lot of different roles that we are managing on our own. Apart from this, there is one advantage. While on the set, we would have to wear full clothes whether it is a close shot or a mid-shot. At home, I wore a blazer and shorts while shooting as I was taking only a mid-shot. So, although it was a bit difficult in the beginning, it was eventually a really fun experience. While everything was shot at home, the promo turned out to be amazing and I think the editors have done a lovely job on that.
•        Did you explore any techniques of shooting/ dubbing at home?
There were challenges mainly for the sound. I have a house help who stays with me so I would tell him to stop washing utensils or not to have bath when I am shooting or dubbing. One technique that I followed is to cover myself under a blanket and then record. It gives a complete studio voice effect. Another thing I learnt is that we have autofocus on our phones itself and that helped a lot in shooting.
•        What can the viewers expect from the show?
Our viewers will get to watch new content, with this show, at a time when everything has stopped and we are able to watch only re-runs on television. Kuch Smiles Ho Jayein…with Alia is definitely going to bring a newness to their lives and I hope they appreciate the efforts we have taken into making the episodes, considering we had no facilities or equipment we usually do on the sets.
•        While you have brought this show for the entertainment of your audience amidst the lockdown, how are you spending your lockdown?
My days pass very comfortably but at night, I feel the urge to go out. But we all know the crucial situation we are in and it is always best to follow all the safety measure and to stay at home. I am making the most of my time by sleeping and eating a lot. I am also catching up on my work in the television industry, which I haven't had much chance to over these years. Since my family is in Jalandhar, I regularly talk to them and it is difficult to make them understand why we can't come back home during such times. So, I feel it's the same situation that everyone is facing but it's the need of the hour.
•        Any message for the viewers?
The viewers have got another reason to stay at home as Sony SAB has come up with a new interesting show 'Kuch Smiles Ho Jayein…with Alia'. So, please stay at home and enjoy yourself. It is not necessary to be productive all the time or to do something new. Do what you get most happiness in, be it sleeping, relaxing, catching up with friends or eating.