Bali's statement about BJP workers extremely indecent: MLA Arun Mehra
Says Bali makes such statements to remain news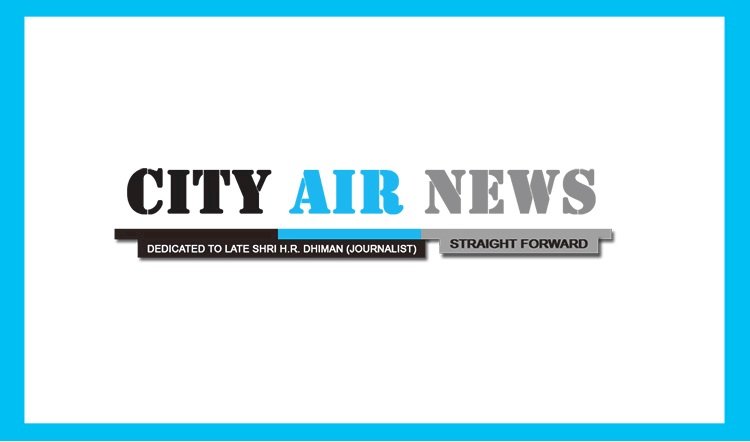 Dharamshala: BJP  MLA of Nagrota Bagwan, Arun Mehra and Bharatiya Janata Party State Spokesperson of HP,  Umesh Dutt reacted strongly to former minister GS Bali's statement for BJP workers and strongly condemned it. Both leaders said that our workers stand at the forefront of the national interest. At such a time, during the lock-down and curfew, the statement of former minister GS Bali that BJP workers are roaming around violating curfew laws and are collecting funds, is extremely condemnable and extremely indecent. They said, "It is an insult to thousands of BJP workers, who are following the law to help the citizens."
Bharatiya Janata Party State Spokesperson said that at such critical time, former minister GS Bali should leave the BJP's worry and think about the Congress and clear that when the entire state is struggling with an epidemic like Corona, what is the contribution of Congress workers. Bharatiya Janata Party's Nagrota Assembly MLA Arun Mehra said that no one cares for GS Bali in the Congress, so to maintain his identity, he is making such statements. "Bali makes such statements to remain the news," said Mehra.
MLA Arun Mehra and State Spokesperson Umesh Dutt said that today each worker of Bharatiya Janata Party is standing with every citizen of the state who is suffering from an epidemic like Corona. "50,000 bags of dry grains have been distributed to the depressed citizens across the state. More than 1,61,000 people have been provided food. More than 2,50,000 face masks have been distributed by Bharatiya Janata Party workers," added BJP leaders.