Azad Engineering raises $20 Mn in first round
Azad to invest $80 Mn in Hyderabad plant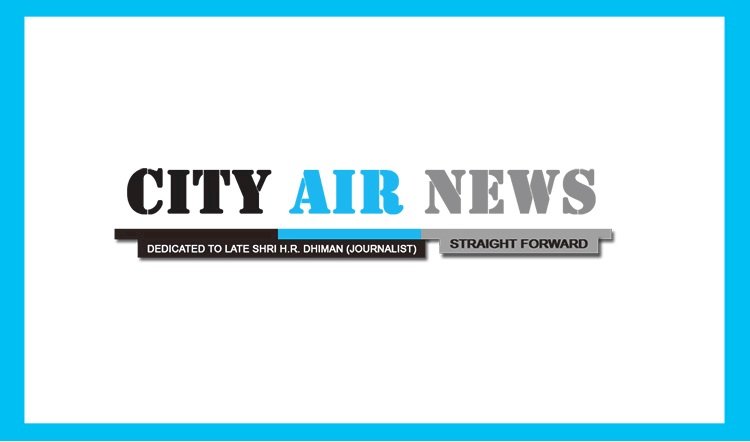 Hyderabad: Hyderabad based market leader in Precision Engineering Azad Engineering Pvt Ltd has successfully closed its first round of funding of USD 20 million from DMI Management. 
Azad Engineering will utilise the funds in setting up its second manufacturing facility at Hyderabad at an investment of $80 million over the next 36 months.  
The company's new lean facility will be spread across 50 acres allotted by Telangana State Industrial Infrastructure Corporation (TSIIC). Upon successful operationalization of the facility, the manufacturing capacity will be expanded to deliver increased capability to Aerospace and Energy partners.
The expansion plan gives a boost to execute the large order book of $ 250 million secured for the next 5 years. Azad stands as a qualified Tier 1 partner to the world leading OEMs such as GE, Mitsubishi, Siemens, Toshiba, MAN, Doosan Skoda, GE Aviation, Boeing, Honeywell, Eaton, Rafael, BHEL, HAL, Baker Hughes among others. 
Azad Engineering focus is on deepening localisation of its best-in-class technology, enable knowledge sharing and skilling of more than 1500 people in the local market.
On the company's growth plans, Azad Engineering founder Rakesh Chopdar said "Given the current industry outlook and the competitiveness and performance of the company's products, AZAD is at the harbinger to witness rapid ramp-up in the top line with each of its clients given the qualification process already completed. The company is expected to grow at a CAGR of 50% over the next 5 years with an impressive and a sustainable bottom line".
DMI Management is backed by New Investment Solutions - a Liechtenstein-based asset management firm with an investment of USD 2 billion globally in equity, debt, and alternative assets.
Azad, an end-to-end solution provider, has established itself as a one-stop partner for reputed global power generation & Aerospace OEMs. The company expects to deepen its relationship as a preferred partner and continue to enjoy the flagship position with a new facility coming up over the next 18 months. 
With a mission to put India on the global radar, Azad Engineering has challenged the current mindset around manufacturing in India to establish India as a one-stop world-class facility & is keen to be the torchbearer of Indian specialised manufacturing for all the end-to-end needs of a global OEM. He envisions to transform transforming the entire manufacturing industry using digital manufacturing and Industrial AI, right from the design process and production floor to the supply chain and administration.
Anshuman Malur, Portfolio Manager, DMI Management Services Pvt Ltd commented on the transaction saying "We are very impressed by what Rakesh and the team have achieved at Azad in a very short period. In our experience, Azad is amongst a handful of Indian engineering companies that can manufacture consistently at such high levels of precision. The quality of its global customer roster is a testament to its excellence. We are very excited to partner with Azad for the next stage of its growth."      
Mr. Jayesh Ranjan, IAS, Principal Secy, Industries, Govt of Telangana stated that "Azad has ensured Indian presence in global precision engineering map. Azad broke all the barriers & today stands as the most preferred & favourite supplier of global OEM. Govt of Telangana is proud to support this company and create a precision engineering cluster which will create jobs for 1500+ highly skilled people in Hyderabad to leverage and grow existing aerospace industry cluster".