Ayushman Apke Dwar: Punjab State Health Agency to organise special camps to enrol beneficiaries under Ayushman Bharat- Mukh Mantri Sehat Bima Yojna
Beneficiaries can now apply Ayushman Cards using a mobile app, says CEO State Health Agency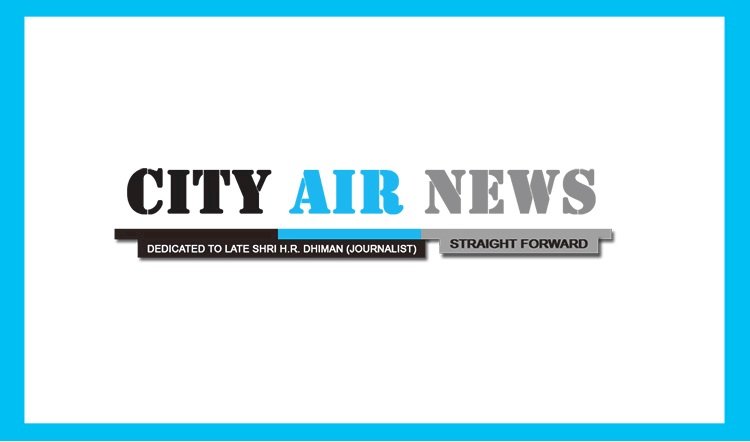 Chandigarh, September 15, 2023: In order to enrol maximum people of Punjab under health insurance cover as desired by Chief Minister Bhagwant Mann, Punjab State Health Agency on the directions of Punjab Health and Family Welfare Minister Dr Balbir Singh is all set to launch a special campaign "Ayushman Apke Dwar" from September 17 to October 2, under which special camps will be organised to issue Ayushman Bharat— Mukh Mantri Sehat Bima Yojana E-Cards to the eligible beneficiaries. The campaign is part of the 'Ayushman Bhav' launched by President Droupadi Murmu.
Highlighting the significance of this flagship insurance scheme, Chief Executive Officer (CEO) of State Health Agency Babita said that the scheme offers cashless treatment up to Rs 5 lakh per family per year in over 800 government and private empanelled hospitals across the state. The scheme offers access to around 1600 types of treatments, including knee replacements, heart surgeries, cancer treatments etc., she added.
She said that under this special fortnight campaign, the department will organise special camps in all the districts and blocks to ensure that eligible beneficiaries can easily access the benefits of free health insurance coverage. There are more than 7000 Common Service Centres actively involved in the process of E-card generation at the village/ward level across Punjab. Eligible beneficiary can visit their nearby Common Service Centre for the card generation as well.
The CEO informed that now, beneficiaries can also apply for the Ayushman Bharat— Mukh Mantri Sehat Bima Yojana E-Card using the 'Ayushman App' developed by the National Health Authority.
Meanwhile, at least 44 lakh registered families are getting the benefit of this insurance scheme.