Awareness drive need of hour to boost plantation drive during van mahotsav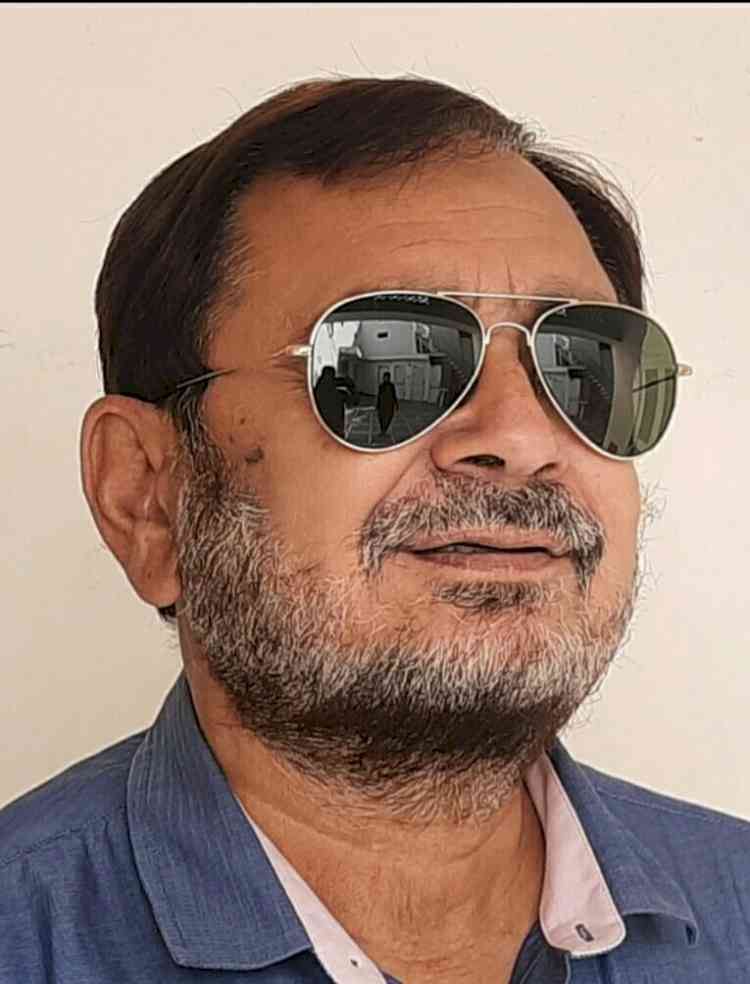 Author.


There has been a revolution in the automobile industry following which there has been manifold increase in the four wheelers, two wheelers etc. and the release of emission from the vehicles is certainly creating an error in the ecological balance in the environment. Thus, developed nations are heading towards higher pollution level. In earlier times, trees were planted along both sides of the roads. People used to travel on foot or on bullock carts during that era and the trees used to provide them cooling environment and shade of the trees in the scorching heat. With the passage of time now the vehicles are AC fitted and even houses are equipped with ACs.  
In the recent Covid-19 pandemic people learnt about the importance of oxygen. Earlier there were Peepal trees which used to give oxygen 24 x7. Similarly, trees such as Tahli and Bohar were planted and after years they used to grow so huge providing shadow and cooling atmosphere in its surroundings. Then preference was given to plant fruits plants that provided food to humans, birds and insects. The ongoing development has eaten up a large quantity of trees as now neither birds and their nests are seen nor chirping is heard in the morning and evening. 
Now, Go Green Drive- Hariawal Punjab programmes have been organized to boost the sentiments of the masses towards planting new sapling. Awareness drive is being carried out by the administration, social organizations to plant saplings, even those plants are in more demand which release oxygen 24x7. And, the masses are planting saplings in their houses.
Earlier, Prime Minister Narendra Modi had also carried out an awareness drive towards for encouraging plantation of new sapling through "Maan Ki Baat". BJP national president J.P.Nadda, Punjab Chief Minister Capt Amarinder Singh, Former Minister Punjab Manoranjan Kalia, Hariawal Punjab In-charge Ram Gopal, Former Chairman Punjab Forest Development Corporation Reena Jaitley are creating awareness among the masses for plantation of saplings to keep the environment pollution free. A sapling planted today will be grown as a tree in the future and help to keep ecological balance intact and give shelter to the birds and human beings. Plantation drive will balance the imbalance being caused due to the ongoing developments projects across the country.
Authored by:
Rajat Kumar Mohindru/Jalandhar