Avon Fitness Machines Limited opened its first branded showroom of fitness Equipments
Author(s): Ludhiana News Desk @ city air newsA photograph of Avon Fitness Machines Limited's first ever branded showroom 'Fitness Temple' being inaugurated at Gol Market, Model Town, Ludhiana on Friday.   Ludhiana, November 21, 2014: Avon...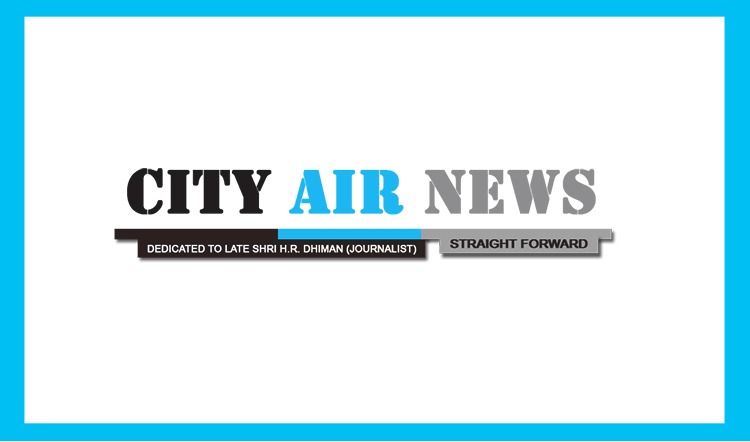 Ludhiana, November 21, 2014: Avon Fitness Machines Limited, the flagship company of Avon Cycles Limited has opened its first ever branded showroom 'Fitness Temple' at Gol Market, Model Town, Ludhiana. The Grand Opening Ceremony was done by Surjeet Kumar Jayani, Minister Health and Family Affairs, Punjab. State President BJP, Kamal Sharma and MD, Avon Group, Onkar Singh Pahwa, were also present.
Avon Cycles Limited is the paramount leaders to launch the Complete Branded Range of Fitness Equipments. This is going to be the first ever branded showroom of its kind where more than 106 models of commercial and semi commercial fitness products will be displayed. Now the customers can easily buy their desired fitness related products under a common roof.
MD, Onkar Singh Pahwa told media that they will focus 60% on domestic industry and 40% on commercial industry. He also told that of the total gyming kit which includes Treadmill, Cross trainer, Upright bike, Home Gym, Banches, Single station, Multi Gym, Massager etc., Treadmill is the supreme demand among the customers. Avon fitness Equipments will be available in all three categories viz home use, semi commercial use and commercial use.
The latest range of high-tech fitness equipments of Avon Fitness Machines Pvt Ltd will range between Rs five thousand to one lakh fifty thousand will set a new bench mark in the market. also there would be Exclusive Avon Fitness Equipment Showrooms in all the cities and after sales centers shall also be an added facility the legend company will provide to its clients and customers.
Having an experience in the industry over 60 years, the company is confident to meet the expectations of the customer. The earlier products were designed for home use, but after the success of its product, the company has launched its semi- commercial and commercial range of fitness machines.
These products are a part of the new company called Avon Fitness Machines Ltd., and it also boasts of being the biggest brand name to manufacture fitness equipments.
-----------------------------
Readers may send their news/views/feedback to us:
cityairnews@gmail.com
Date:
Friday, November 21, 2014