Asians especially Indians keeping an eye on the Canada Federal Elections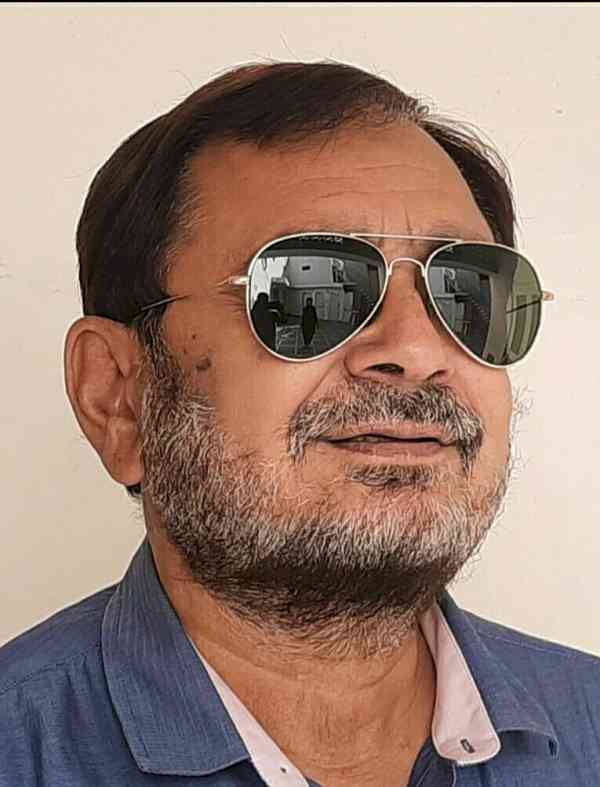 Author.
Just few hours are left to elect the next Federal Government in Canada. The Liberal Immigration Policy of the Liberal Party in Canada can fetch them ample of votes of the Asians especially Punjabis. The number is in lacks of students who go for their education abroad every year with a vision of settling down in Canada for their bright and prosperous future. Canada Prime Minister Justin Trudeau after receiving feedbacks had announced for a fresh mandate for a majority for future two years earlier, whereas the Asians are in a jubilant mood and working for the Liberal Party of Canada to make back return to power with a majority or a coalition government .                                                           
Asians especially Indians have played a major role in boosting the Canadian economy with tireless efforts day and night for their bright future. Similarly, Punjabis known for their agriculture skills have boosted the agriculture sector with farming of various fruits, vegetables etc. Similarly, the students education in Canada and opening of Universities in Canada have given an opportunity throughout the globe to the students to study in Canada giving a boost to the economy by bringing incoming dollars by the students .
The reflection of the Justin Trudeau liberal policies towards immigration can fetch a major chunk of votes en-block to him as this will certainly have an edge for the Trudeau's party from other political parties. If the Liberal Party of Canada wins less seats then the majority it may once again open its doors for a coalition with New Democratic Party or some others. In politics it cannot be assured that what can happen the next moment because in power game everything can happen. 
The results will certainly reflect the foreign policy of Canada, relations with India and Asian Countries and apart from this the new Federal Government will have to take decisions to boost the economy which had declined during Covid-19 pandemic period.
Rajat Kumar Mohindru, 
Journalist,
Jalandhar City.