ASI Mira of Sony SAB's Maddam Sir on mission as undercover agent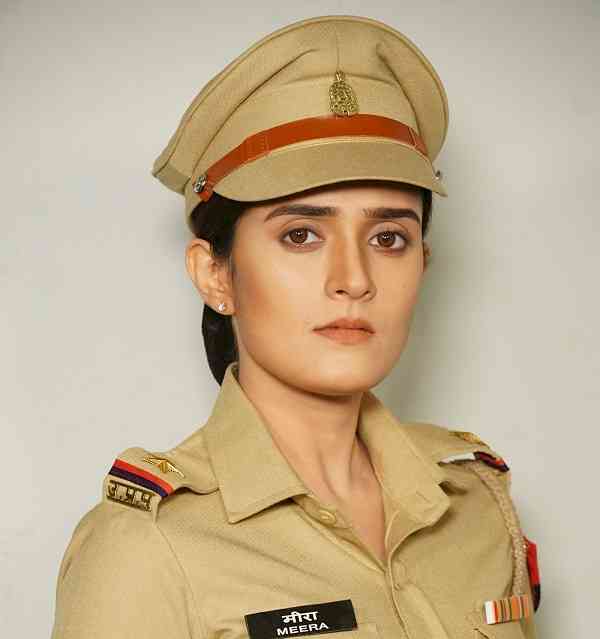 Pankhuri Awasthy as Mira in Sony SAB's Maddam Sir .
Sony SAB's Maddam Sir has amassed a tremendous fan following for its value-based storyline, which captures thought-provoking insights and the principle of 'policing with heart.' With ASI Mira's (Pankhuri Awasthy) entry, the Mahila Police Thana has become more tech-savvy, and her character has added engaging and new elements to the show.
In the upcoming episodes, a person comes to the station to file a report about his missing wife. While investigating the case, HSO Haseena Malik (Gulki Joshi) is shocked that the man has filed a similar complaint in Mumbai, Bangalore and Delhi. Haseena is confused and feels something is fishy and instructs her team to investigate the matter further. Upon investigating, further shocking revelations about the man are brought to light. The viewers will witness an exciting turn of events as HSO Haseena Malik assigns ASI Meera to work as an undercover agent disguised as a charismatic pretty lady.
How will ASI Meera react after experiencing love as an emotion for the first time? How will she succeed in the mission? 
Pankhuri Awasthy essaying the role of ASI Mira, said, "I am having an absolute blast working on the sets of Maddam Sir. ASI Mira is learning and understanding different human emotions and watching her evolve as a character, giving a new dimension to the storyline with every episode, makes me so happy. The upcoming track will be entertaining for the viewers as they get to witness her as an undercover agent for the first time and see her experience emotions of love for the first time too. This combination is bound to bring exciting twists and turns."