AS LUDHIANA FALLS IN RED ZONE, SHOPS OF ESSENTIAL COMMODITIES TO OPEN FOR COUNTER SALE FROM 7 AM TO 11 AM ONLY: DC
99 ACTIVE CASES IN DISTRICT TILL NOW; WIFE OF DECEASED ACP GETS CURED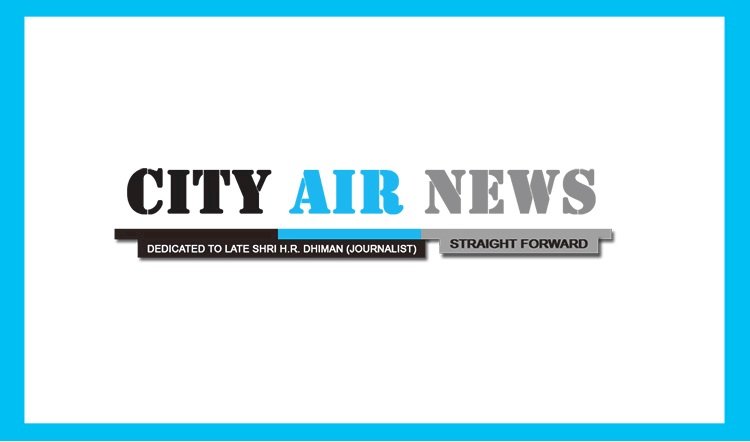 EXISTING RELAXATIONS TO CONTINUE TILL MAY 17, 2020
Ludhiana: Deputy Commissioner Mr Pradeep Kumar Agrawal today clarified that as Ludhiana falls in the red zone, the shops selling essential commodities would open for counter sale from 7 am to 11 am only. He said that the shopkeepers would be allowed to do home delivery only after 11 am.
    The Deputy Commissioner informed that a total of 3078 samples have been taken in the district till date, out of which report of 2385 samples has been received and 2259 are negative. He informed that 111 cases of district Ludhiana and 15 from other districts (all undergoing treatment at Ludhiana) have been reported positive till date, the total number of active cases is 99 active as seven patients have been cured and unfortunately five have passed away.
    He informed that two deaths were reported in Ludhiana today, one patient was from Phagwara and one from Basti Jodhewal area of Ludhiana. Both were undergoing treatment at Dayanand Medical College & Hospital (DMCH). He informed that till date, 5 patients from district Ludhiana and 2 from other districts have passed away.
    He informed that in a good news, the wife of deceased ACP Mr Anil Kohli have been declared as cured by the health department as two of her consecutive reports have been negative.
    Mr Agrawal informed that till now, 392 persons have come from other states and their testing is going on. He said that most of their reports have been received and some reports are pending and they would come by today evening from labs at Patiala and PGIMER Chandigarh. He informed that as per the capacity, the Health Department has started sending samples for testing at Dayanand Medical College & Hospital and in coming days, the results of reports could be received in comparatively lesser time.
    He informed that the contact tracing of all positive cases is going on in full swing and on an average more than 200 samples are collected and sent for testing from Ludhiana daily.
    He informed that as per the orders of Punjab government, the curfew/lockdown has been extended till May 17, 2020 and clarified that the timings all exemptions already given to residents such as opening of shops selling essential commodities from 7 am to 11 am would continue till May 17, 2020. He informed that they can do home delivery only from 11 am to 7 pm only. He informed that these shopkeepers would have to strictly ensure that all their workers wear masks, there is no rush of people, people should stand at 2 metre distance from each other. If the shopkeeper fails to ensure this, then their permission would be cancelled. 
    He further clarified that people who want to visit those shops do not require any pass from 7 am-11 am, but they can commute only by foot. He said that they would not be allowed to use any vehicle to get essential commodities and if any person is found doing so, strict action would be taken against them. He appealed to the shopkeepers to ensure that all guidelines and SOP issued by the Punjab government is strictly complied with. He also appealed to the residents that only one person goes out to buy essential commodities, they should wear masks, wash hands properly and also clean the items purchased from those shops.
    The Deputy Commissioner also clarified that the curfew passes of essential commodities and other important categories (which were valid till May 3, 2020) would automatically get valid till May 17, 2020.