Arshdeep Singh clinches gold in 800m on opening day of Punjab State Rural Games for Boys U– 16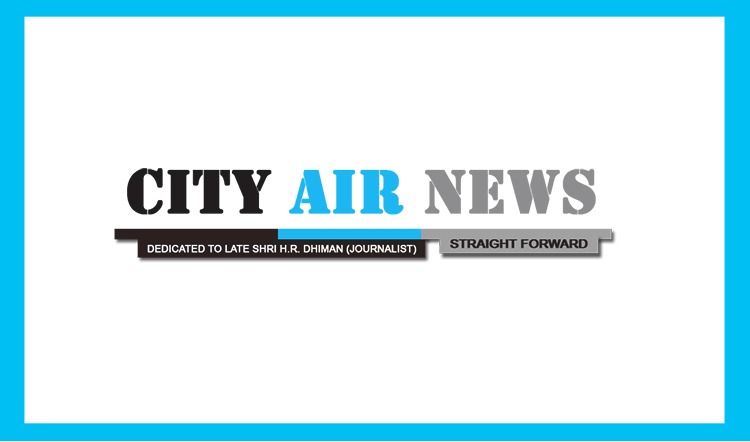 Ludhiana, November 9, 2013: Arshdeep Singh of Patiala clinched gold in 800m clocking 1:59.41sec. on the opening day of Punjab State Rural Games for Boys Under – 16, here at Guru Nanak Stadium, here today.
Pawan Kumar Teenu, Chief Parliamentary Secretary of Sports and Youth Services and Welfare of SC and BC was the chief guest on this occasion who took the salute as many as 2500 participants wearing colorful track suits given by Punjab Sports Department and declared the games open. Angrej Singh of Tarn Taran won silver in 2:00.11sec. whereas Amritdeep Singh of Ludhiana has to satisfy with bronze in 2:01.28sec.
Earlier, Sohan Lal Lotey, Deputy Director Sports, Punjab made warm welcome of the Chief Guest and other distinguished guest present on the occasion. Sh. Teenu informed that Punjab Govt. is doing wonders for the promotion of sports in the rural areas of the state and he encouraged the participants towards sports.
The torch bearing ceremony was performed by Varinder Singh, Harpreet Singh (Hockey), Gourav Kumar, Parshant, Dharminder Kumar, Vinod Kumar and Divnoor Singh (Athletics), where as Gaurav Kumar took the oath on behalf of all the participants. Apart from gymnastics show A heart touching choreo " Dharti Punjab di" was also presented on the occasion.
Tajinder Singh of Amritsar won gold in high jump. He jumped 1.70m, Angrej singh of Gurdaspur won silver with 1.65m and Manpreet Singh of Fazilka got bronze with 1.6om.
In 100m Gurinderbir Singh of Jalandhar bagged gold clocking 11.30sec., Princedeep Singh of Sangrur won silver in 11.50sec where as Rahul Sharma of Faridkot got bronze in 11.76sec.
In Basketball's preliminary rounds Jalandhar outplayed Faridkot 36-22, Patiala outclassed Amritsar 34-14 and Bathinda defeated Ferozepur 36-25.