Architects express shock regarding conduct of IIA elections 
Say, free and fair elections are always must to strengthen the profession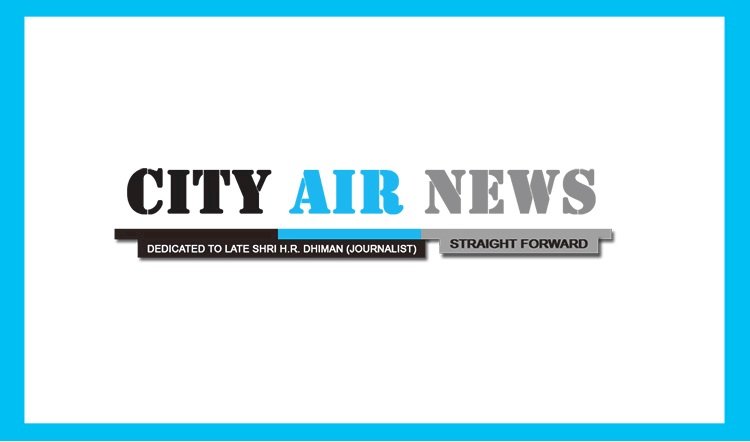 Ludhiana: Majority architects are not satisfied with the way elections of Indian Institute of Architects (IIA) being conducted after a delay of more than three years. 
First elections got delayed by three years due to one or another pretext of ongoing cases and now due to errors in conducting online elections again there are many interruptions and majority architects are suffering. 
Architects on condition of anonymity said they feel that if higher office is not fully prepared to conduct online transparent elections then last ballot paper method was much better as per byelaws. 
Due to delay and errors in elections many architects especially young ones had lost faith in system and they now prefer another new strong body in country to take care of fraternity.
Free and fair elections are always must to strengthen the profession, they added.