Ar Sanjay Goel attended book release event in Chandigarh
The book titled "10 Flashpoints 20 Years - National Security Situations That Impacted India", written by Manish Tewari, MP, was released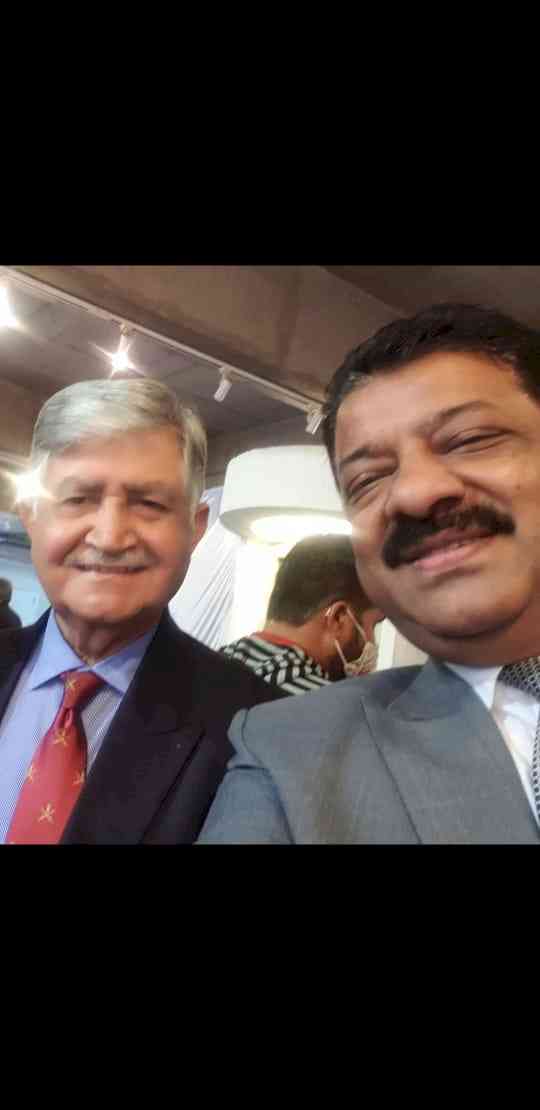 Ludhiana, December 28, 2021: Ludhiana Smart City Ltd Director Ar Sanjay Goel today attended book release event by Chandigarh Literary Society in Government Museum and Art Gallery Chandigarh. 
The book titled "10 Flashpoints 20 Years - National Security Situations That Impacted India", written by Manish Tewari, MP, was released at the event. 
The book is a real eye opener and throws light on last two decades security scenario in India.
Former Army Chief VP Malik was chief guest and the event was attended by hundreds of leading personalities from all spheres of life.