APPOINT TOURISM REGULATORY AUTHORITY IN HIMACHAL PRADESH: FOHRA
Demands FY2020-21 and FY2021-22 as tax holiday years for tourism sector in Himachal Pradesh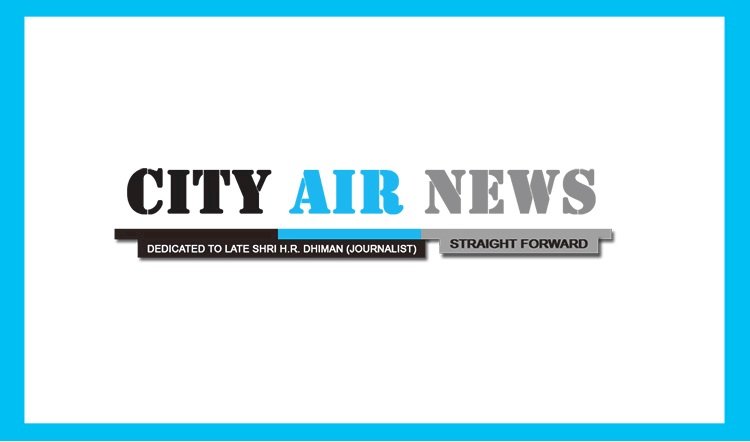 Dharamshala: "Federation of Hotel and Restaurant Association of  Himachal Pradesh (FOHRA) – the state level body of various local hotel and restaurant associations, travel agents and tour operators and owners of hotel and restaurants, bed and breakfast, guest house, home stay, adventure tourism, tented accommodation etc., has written a letter to Mahender Singh, Irrigation and Public Health Minister /Chairman Task Force, Govt of Himachal Pradesh to meet few of its demands.
Sanjeev Gandhi, Co-Convener of FOHRA told this correspondent on Monday here that from today the restaurants in the state are opened on the criteria of take away food, and hotels etc may open soon, in context government should come with a uniform policy to operate hotels / restaurants post COVID -19 with the sole responsibility of the government to screen each and every tourist entering the state /district /town. He said that this will ease the fear of the unit owners.
Gandhi said, "We would also request and emphasis the dire need of appointing the Tourism Regulatory Authority (TRA) in the state and to cover all the tourism activities by establishing the TRA as single window." He said that in this letter the association elaborated, since the commercial operations of our units are completely shut from 19th March 2020 and accept some team of staff, there is no guest, every hotel / restaurant should be  issued a permanent ration card for subsidized food grains / ration to feed the staff / employees.
Gandhi further added that the association requested the government, "We should also be charged with property tax/ water bill on domestic rates, waive off Garbage collection charges license / renewal fees for pollution, fire, shop-establishment, tourism, lease deeds, FSSAI etc and declare Year 2020-21 and 2021-22  as tax holiday years for the tourism sector in Himachal Pradesh, to provide a relief to this sector.
He said that in the letter addressed to Irrigation and Public Health Minister /Chairman Task Force, referring our letter dated 23rd April 2020 addressed to Chief Minister of HP, our association has thanked CM sahib for entertaining some of our requests for giving relief, such as electricity charges and bar operation.