Apex Chamber of Commerce and Industry Punjab president PD Sharma condoles death of Parnav Mukherjee
Says, Parnav's greatness is known in various aspects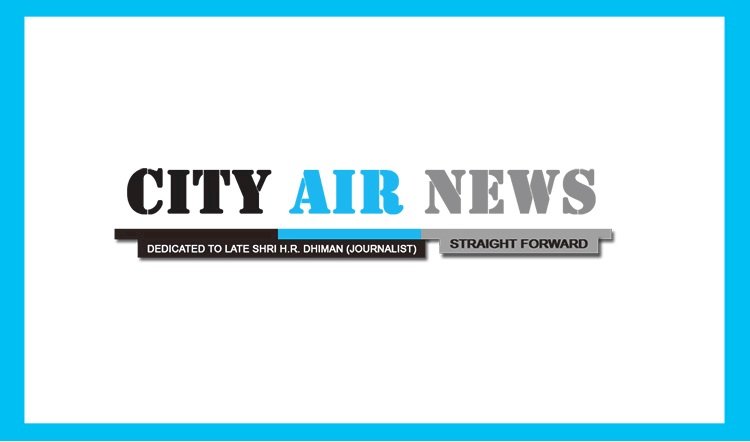 Ludhiana: Apex Chamber of Commerce and Industry (Punjab) president P D Sharma has said country has lost a great statesman in Parnav Mukherjee former President of India and recipient of country's highest civilian award 'Bharat Ratna'. His greatness is known in various aspects. 

His greatness was felt even by small persons or organisations. This may not be known to many. 

In a statement here today, Sharma said in late 1980s he floated his own party and went around the country to mobilise people. "Somehow or other I came to his contact and organised a meeting as desired by him. This was done when reins of CICU, Ludhiana in my hands.", he added.   

Later on when Apex Chamber was floated in 1992 recognition was required. There were many hindrances in this process. 
Fortunately Parnav Mukherjee was commerce minister, he said, adding, "I simply wrote few lines reminding him of arranging meeting for him earlier. Surprisingly I got all the hindrances cleared within three days." 

This greatness is certainly above the greatness known to us, he said.  

"May God give peace to his soul and courage to bear this loss to his family and others", said Sharma.