Anemia Mukt Bharat advocated in Home Science College 
An online lecture was delivered in which various types of nutrition related anaemias were discussed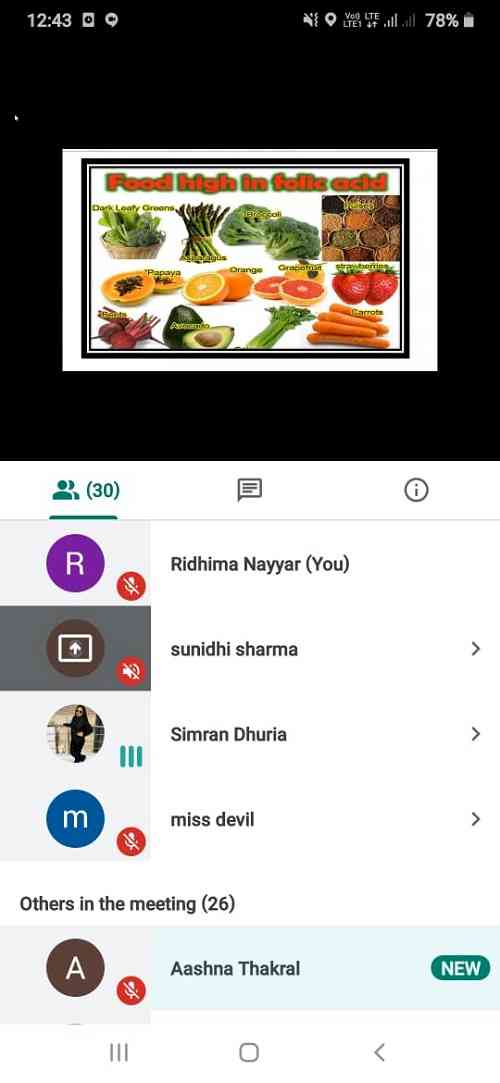 Chandigarh: In the series of online awareness generation programmes, for celebrating national nutrition month, 
a session was organized by Govt Home Science College, Chandigarh. Topic for the session was Nutritional Anemia and Healthy Eating. The target audience was adolescent girls and adult females. An online lecture was delivered in which various types of nutrition related anaemias were discussed.

The audience was made aware about the risk factors, signs, symptoms of nutritional anaemia

They were also educated about the food sources to be included in diet to prevent the problem. 

Principal of the college Prof Sudha Katyal emphasized on the importance of eating iron rich foods in sync with the initiative of Anemia Mukt Bharat.