An insight into present political scenario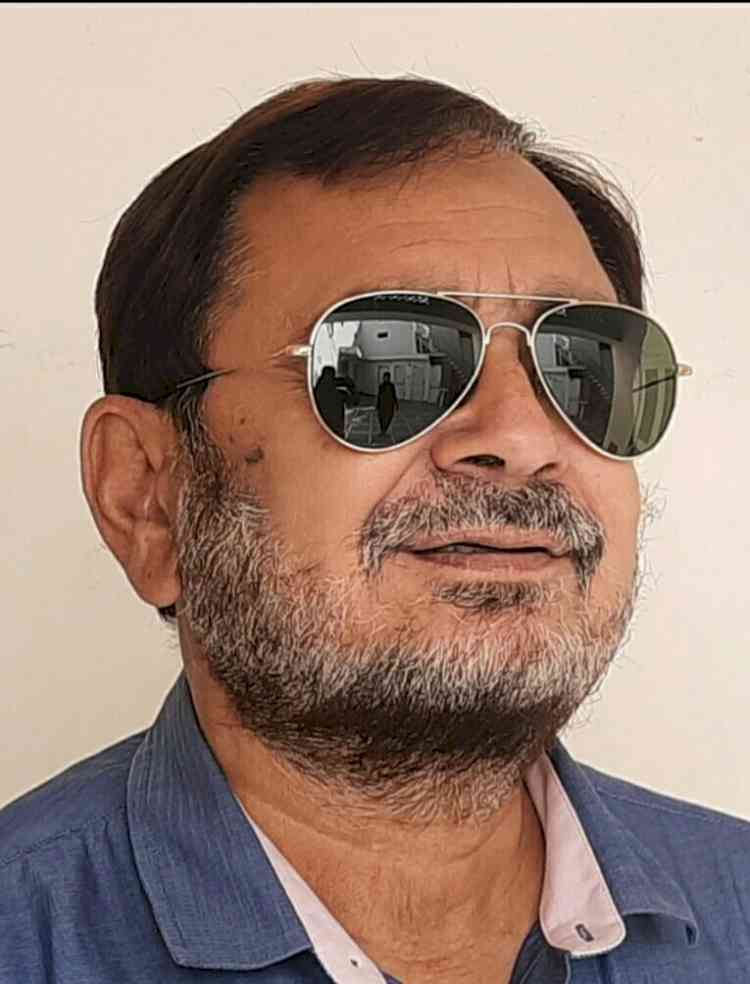 Author.


BJP ON A MISSION ON EXPANSION 
BJP leaders are now on a mission towards expanding their vote bank in South India. The recent visit of Prime Minister Narendra Modi to Karnataka, Telangana is a clearcut indication that BJP is serious on expanding its base in South India. The party is confident that it will certainly increase its seat tally and vote bank in South India.
 
HIMACHAL POLLS 
The voters of Himachal Pradesh have used their right to franchise to elect new government for next five years. All the political parties are claiming their chances of victory but one thing is clear that in the assembly elections this time the issue of "double engine", state government performance and infrastructure development works in the past five years in the state have certainly motivated the voters whereas congress leaders are confident that Himachal Pradesh history is of alternative government vice-versa, the state government is never repeated whereas if AAP fails to show its aggressive performance its effect will certainly cast its shadow on assembly elections results and on coming municipal corporation election in Punjab which are due in first quarter of 2023.
GUJARAT ASSEMBLY ELECTIONS -2022
The voters of Gujarat will be using their right to franchise on 1st Dec 2022 and 5th Dec 2022. BJP has strong hold in Gujarat as prime minister Narendra Modi represented Gujarat as chief minister from consecutive four terms, whereas Union Home Minister Amit Shah the mastermind in the Indian politics and quoted as "Chanakya" also represents Gujarat. Gujarat has witnessed a drastic change on the issue of infrastructural development and the Guajaratis are known throughout the globe as business tycoons having flourishing business houses in India and abroad. 
DELHI MUNICIPAL CORPORATION ELECTIONS-2022
The people of Delhi are going to elect new municipal corporation on 4th Dec 2022. It is very interesting elections that AAP is ruling Delhi State whereas all MPs are representing BJP. PM's popularity will certainly give an edge to BJP in the municipal corporation elections. AAP will also leave no stone unturned to be victorious but it depends upon the vote share how much congress gets. The results of Delhi Municipal Corporation will certainly reflect the future assembly polls in Delhi. 
AAP WILL HAVE TO PROVE ITS CHARISHMA IN PUNJAB 
AAP under the stewardship of Punjab chief minister Bhagwant Singh Mann will certainly have to show his charismatic performance in the coming days in Punjab. Due to freebies the yield of revenue for the state exchequer is not that much as expected. Fulfilling election promises are must for the AAP Government in Punjab before the municipal corporation elections 2023 which are going to be held. The state government will have to check the rates of sand, gravel so that the poor/ middle class families can make their shelters / houses in their limited budget funds.                                      
Authored by: 
Rajat Kumar Mohindru,
Journalist, 
Jalandhar City.