AMRITSAR gets Talentedge first Education Learning Campus
Author(s): City Air NewsChief parliamentary Secretary, Punjab Inderbir Singh Bolaria inaugurates Talentedge's first education learning campus at Ajit Nagar, Amritsar. Amritsar, July 8, 2013: Talentedge, one of India's premier Education...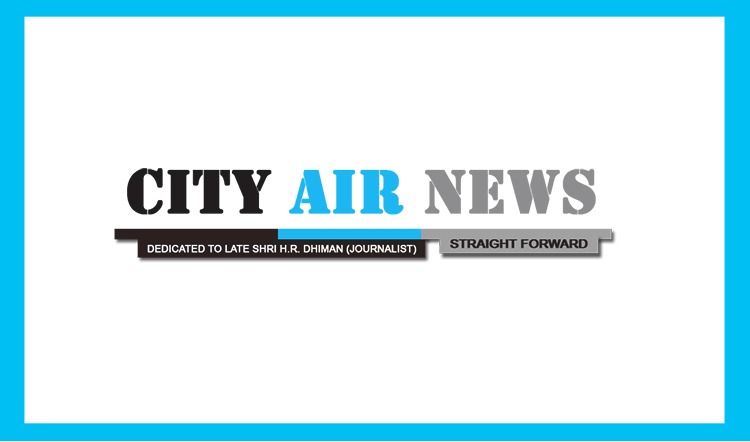 Amritsar, July 8, 2013: Talentedge, one of India's premier Education Company driving employability and enhancement, today announced the launch of its first education learning campus at Ajit Nagar, Amritsar.
Spread over an area of over 10,000 sqft, the state-of-the-art Talentedge Education Learning Campus (TEELC) aims to serve as a one-stop solution provider for the educational and training needs of candidates, institutions, enterprise and Government functions. The company is looking at making the students employable by imparting the best of training, knowledge and ensuring that the students acquire the right skills and knowledge through TEELCs – offering world class ambience and highly trained and certified trainers at affordable prices.
The newly launched learning campus will offer diverse courses in Graduate programs, post-graduation programs, Executive Education programs, Master's program in Management, Project management, IT certifications in (Placement Enhancer Programs, Skill Enhancer Programs, Knowledge Enhancer Programs), Management Development programs, Testing & Certifications/Testing Services, personality & development programs,  Distance Education, Information Technology, Banking & Finance Trainings including in-depth certification in Cloud Computing, Mobile Application Development, Information Security, .Net, Java, Database, Server. The campus has the capacity to accommodate 400 learners every day. 
The campus has state of art infrastructure and computer lab and Wi-fi connectivity to enable the students to access the internet through wireless devices anytime and anywhere on the campus.
Speaking on the launch of the education learning campus in Amritsar, Sanjay Srivastava, V.P Talentedge said, "With the launch of this first Education Learning Campus in Amritsar today, we aim to provide education for employability and career advancement to the youths of Amritsar. We, at Talentedge with well-experienced management team blended with rich industry experience, will help in developing globally integrated and future oriented leaders from Amritsar, a renowned center of academic excellence. We are looking forward to open more centers across the country to fulfill the wide skill gap".