Amid violence against BJP workers Chugh rushes to Bengal
Says it's a shame that the TMC workers have been Indulging in violence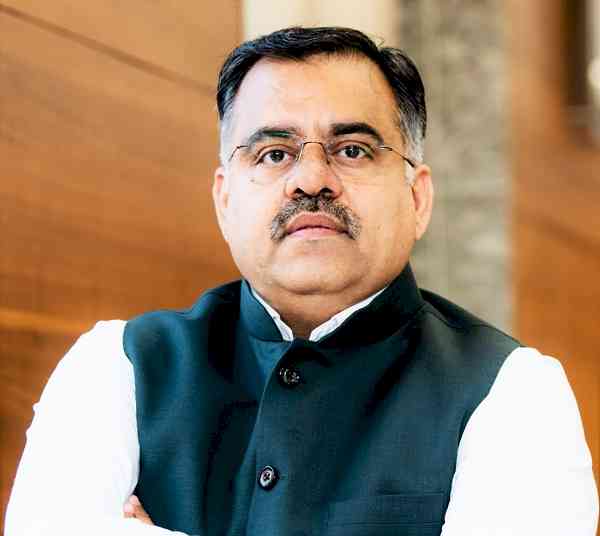 BJP's national leader Tarun Chugh.
Chandigarh: Amid reports widespread violence against the BJP workers causing death of about a dozen of them, BJP national president JP Nadda has asked national general secretary Tarun Chugh to rush to Bengal to take stock of the situation. 
Chugh said there seems to be a conspiracy to cow down and intimidate people who supported the BJP in elections. 
He said the jungle raj of Mamta Banerjee has been let loose in Bengal and the BJP would fight it tooth and nail. 
Chugh said he would take stock of the ground situation and give a detailed report to the party president. 
He said it's a shame that the TMC workers have been Indulging in violence even after the mandate has gone their way.
"TMC is making criminal mockery of democracy," said Chugh adding that the BJP won't take it lieing down.