Ambuja Cement Foundation and Pernod Ricard Foundation reaches 3500 truckers in Punjab to improve health and safety
Steering Safety & Healthcare Access to Truckers – Healthcare Centre (SSHEAT HCC) project was initiated in September 2020 for a period of 3 years targeting to reach 3500 truckers and allied population per year.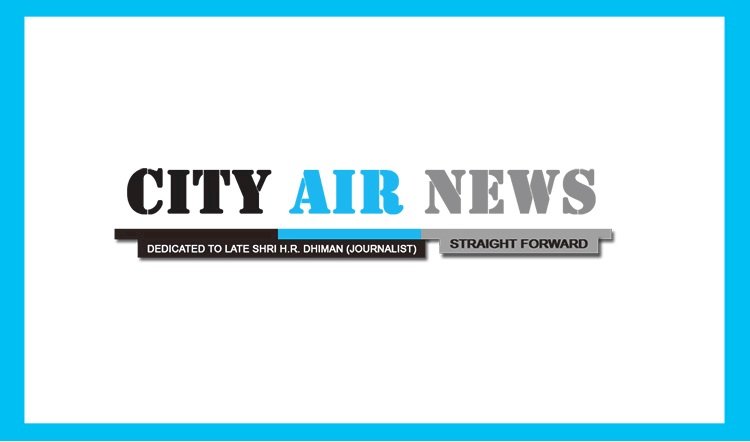 Chandigarh, May 2, 2022: Ambuja Cement Foundation in partnership with Pernod Ricard India Foundation (PRIF) have reached 3500 truckers in its first year in Derabassi, Punjab with primary health services and awareness campaigns through transport unions.
 
Ambuja Cement Foundation, the CSR arm of Ambuja Cements Ltd., and the non-profit subsidiary of Pernod Ricard India Ltd. came together to implement the SSHEAT HCC (Steering Safety & Healthcare Access to Truckers – Healthcare Centre) Project for a three-year period since September 2020. Given the hard working conditions, truck drivers are vulnerable to health ailments like HIV, Substance Abuse, vision impairment and hypertension. Both the organizations have collaborated to inculcate responsible behaviour on preventive healthcare, road safety, vision screening and drug abuse, to improve health conditions of truckers.
The project involved setting up a vision care section, counselling for responsible consumption of alcohol, addressing road safety weeks and sensitization by the Regional Transport Office. In addition, the collaboration also focused on creating peer-led support groups, capacity building of migrant groups to ensure ownership of the programme. Till date, drivers from six transport unions have been covered under the HCC project
 
Mr. Neeraj Akhoury, CEO India Holcim and MD & CEO of Ambuja Cements Ltd., said "This project aimed at creating awareness on healthcare and road safety among truck drivers so that they can have a healthier life. We, at Ambuja Cements, always introduce such projects which accelerate growth and promote well-being of society. Through this project, we will ensure behavioral change among truck drivers."
 
Ms. Pearl Tiwari, Director & CEO of Ambuja Cement Foundation, said "The project has been introduced to address primary healthcare needs of the truckers who are one of our major stakeholder groups. The healthcare centre set up for them tends to all their health issues and also focuses on Behavioral Change Communication. Ambuja Cement Foundation is thankful to Pernod Ricard Foundation for rendering their support in creating awareness for this vulnerable group."
 
Speaking about the program, Sashidhar Vempala, Head CSR & Chief Sustainability Officer at Pernod Ricard India said, "Through our work we are committed to 'Leaving No Trucker Behind' in providing healthcare and promoting road safety. The outreach of the project has been a great achievement and assures us that we are on the right track. With the support of Ambuja Cement Foundation we hope to reach many more truckers from the community and aim to bring a positive transformation to their lives."
 
The project has improved awareness on STIs and road safety and reduced number of high-risk cases. It was able to cover 7,600 beneficiaries in its first year of implementation through provision of primary healthcare facilities, and awareness sessions. Other interventions by the organizations during the pandemic included vaccination drives, distribution of sanitizers, masks and essential medicine kits among the target population.
 
Over a decade, Ambuja Cement Foundation has initiated healthcare centres for truckers in Surat in Gujarat, Farakka and Sankrail in West Bengal and Nalagarh in Himachal Pradesh. Its annual outreach extends to 60,000 truckers through health camps and awareness campaigns on HIV and sexually transmitted infections as truckers are vulnerable to such illnesses owing to nature of their work, exposure to pollution and lack of nutritious food. Hence, Ambuja Cement Foundation continues to focus on such projects to create awareness and bring change in their behaviour.