AMAZON EXTENDS SUPPORT TO FRONTLINE HEALTH WORKERS AND COMMUNITIES ACROSS MAHARASHTRA  
Amazon has partnered with United Way, Indian Women and Children Foundation, Learning Links Foundation and Concern India to donate N95 masks, hygiene kits, Personal Protective Equipment and Grocery Kits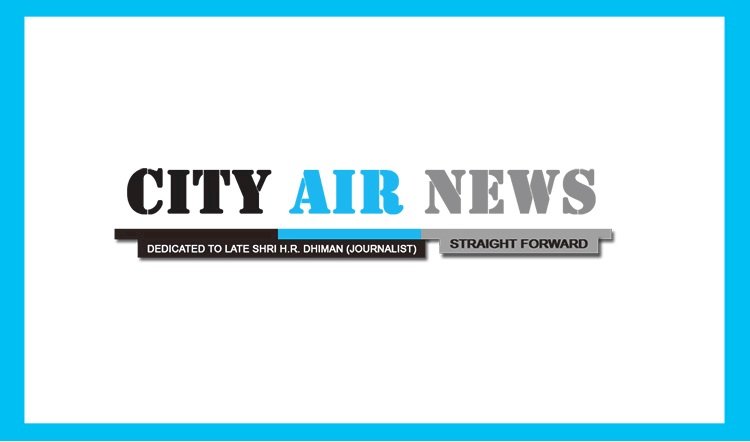 Through its NGO partner United Way, Amazon has donated 100,000 N95 masks as the country was facing acute shortage of these masks

Pune: Amazon, through its various entities has partnered with several NGOs and has donated N95 masks, hygiene aid kits, personal protective equipment kits and groceries in support of healthcare workers and communities most affected by COVID-19 in Maharashtra. These donations are being distributed across the region through its NGO partners that include 'United Way' for the donation N95 masks; Indian Women and Children Foundation, Learning Links Foundation and Concern India for the donation of hygiene, grocery and PPE kits. Amazon is working closely with these NGOs and the state departments to identify the requirements from the region and ensure that the donations reach the most vulnerable.
 
Through its partners, in Maharashtra, Amazon has donated 35,000 N95 masks to hospitals for use by frontline health workers such as doctors and hospital staff, over 40,000 personal protective equipment kits consisting of safety materials for public health institutions and frontline staff to deal with the acute shortage of protective equipment. In addition, over 4000 basic hygiene kits that include 3 ply masks, soaps and hand sanitizers have been donated to prevent the spread of the virus in local communities. To ensure that vulnerable families are able to follow social distancing and stay indoors at this difficult time, close to 2000 basic grocery kits comprising dry ration materials have also been distributed. Beneficiaries of these grocery kits include daily wage workers, migrants and micro business owners who face immense difficulties in surviving at this time.
Minari Shah, Director-Public Relations, Amazon India said, "We firmly stand with communities and the country in our collective effort to curtail the spread and limit the impact of COVID-19. Each state faces its own challenge in protecting its most vulnerable communities, including migrants, healthcare workers and daily wage workers. With the entire country coming together, we hope to overcome this challenge and our contribution is our way of uniting against the pandemic."
 
"We are very grateful to Amazon for donating and delivering these critical masks to 30 COVID-19 designated public hospitals across the country. The safety and protection of our health care professionals helping COVID-19 patients is of paramount importance and this huge donation is an essential service in keeping them safe. United Way Mumbai is privileged to have assisted with this effort." said, Jayanti Shukla, Chief Executive Officer, United Way Mumbai.