Amara Raja Batteries' EV battery receives safety certificate
Gets AIS-156 Amendment 3, Phase 2 certification that reiterates ARBL's responsibility to design safe and reliable battery packs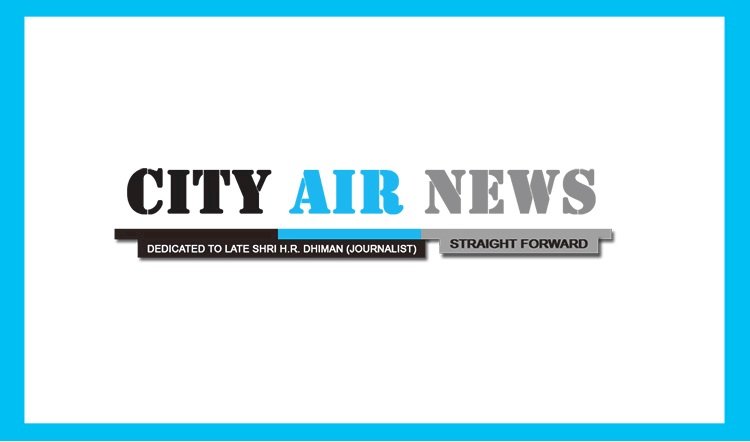 Hyderabad, March 28, 2023: Amara Raja Batteries Ltd, India's leading industrial and automotive battery major, has cleared the AIS-156 Amendment 3, Phase 2 and received the ARAI certification for its EV batteries and off-board chargers. The certification reiterates ARBL's responsibility in designing and developing safe battery packs.
 
In September 2022, the Government amended the EV battery testing standards and implemented the Amendment 3 of AIS-156 in a phased manner with Phase 1 in effect from December 1, 2022, and Phase 2 from March 31, 2023. Amara Raja acknowledges and appreciates the efforts taken by the Government to ensure the safety of EV battery packs in the light of growing fire incidents of EVs.
   
Amara Raja's lithium battery packs for 3-wheeler application (7.5 KWH to 8.5 KWH) along with powerful off-board chargers 2KW and 3KW have been certified under the amended norms. This certificate supports battery safety reliability and advancements and further enhances Amara Raja's commitment to bringing world-class products to Indian consumers. It has completed 2 crore km of on-road validation of three-wheeler batteries.
 
"This certification is a major milestone in our efforts to develop a robust EV ecosystem that is safe and reliable. It is also a testament to our commitment to Government initiatives and to lead by example in the EV industry. We will continue to bring more innovation in e-mobility space and are already working on lithium battery packs with advanced thermal management technology to provide a smooth and safe EV riding experience," said Vijayanand Samudrala, President, New Energy Business, Amara Raja Batteries Ltd.