Aman Arora visits Sustainable Impacts Plant in Bengaluru
New & Renewable Energy Sources Minister led delegation study generation of CNG & CBG from Municipal & Agriculture waste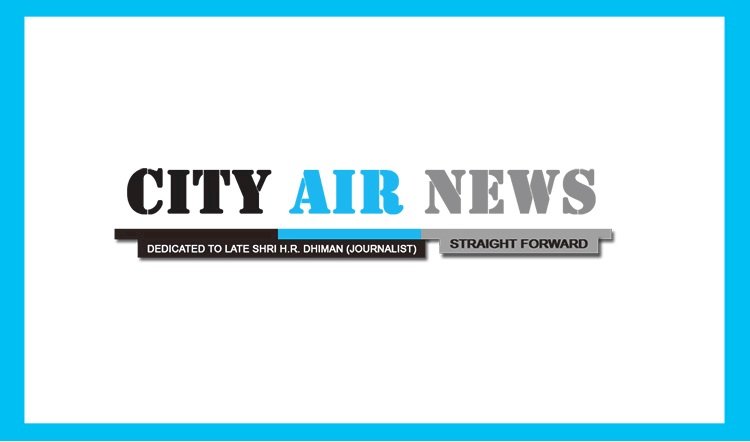 Chandigarh, March 20, 2023: In order to bring Punjab on number one in terms of producing green and clean energy, Punjab New and Renewable Energy Sources Minister Mr. Aman Arora visited Sustainable Impacts Plant at Bengaluru to study generation of Compressed Natural Gas (CNG) and Compressed Biogas (CBG) from Municipal waste and Agriculture residue.  
Notably, the Sustainable Impacts is a joint venture of two Bengaluru based start-ups Carbon Masters and Hasiru Dala Innovations and they have capabilities and expertise in the field of waste management and carbon emission control.
Meanwhile, Aman Arora along with Chief Executive Punjab Energy Development Agency (PEDA) Sumeet Jarangal and PEDA Director MP Singh extended an invitation to the Sustainable Impacts' team to visit the state and explore feasibilities to set up plants in Punjab. He said that Chief Minister Bhagwant Mann led Punjab Government is committed to ensure optimal production and utilization of green energy.
Sharing his experiences after visiting the plant, Aman Arora said that this project could also be replicated in the cities, towns and major villages of Punjab. As the state has agriculture residue in abundance, this technology would be of great use not only for producing CBG and CNG but also producing organic fertilizer as a bi-product, which would reduce the use of chemical fertiliser, he added.
Aman Arora emphasized that volume of urban solid waste if not addressed adequately, the most of this waste would be end up in landfills causing major health and environmental issues. He said that Mann government has been paying due focus on framing policies, programmes and management strategies to find a sustainable solutions to meet this challenge.