Aman Arora announces 5k EWS Flats for Mohali on Republic Day
Cabinet Minister unfurls Tricolour at SAS Nagar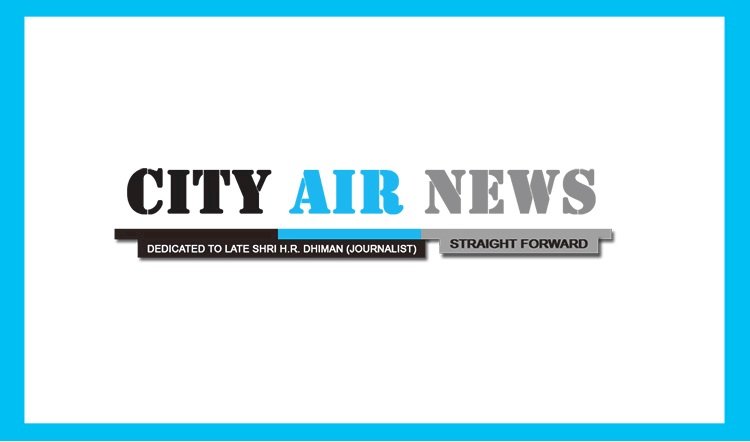 Chandigarh/SAS Nagar, January 26, 2023: Punjab Housing & Urban Development, Information & Public Relations, New & Renewable Energy Sources and Printing & Stationery Minister Aman Arora on Thursday unfurled the Indian Nation Flag at Shaheed Major Harminder Pal Singh Government College, Phase-6, SAS Nagar (Mohali) to mark the celebrations of 74th Republic Day.
Addressing the district level R-Day function, Aman Arora announced that Punjab Government has proposed to construct 25000 EWS Flats across the state and the Greater Mohali Area Development Authority (GMADA) will construct 5000 flats for economically weaker sections (EWS) in the city under first phase of the scheme to realise the dream of Chief Minister S Bhagwant Mann to ensure roof for all. These EWS housing scheme flats, to be constructed on 75 acres of land, will be launched soon.
Recalling the contribution of Baba Sahib Dr. BR Ambedkar and other distinguished members of the Constitution Drafting Committee, who had drafted the Constitution of India, Aman Arora said that on this day in 1950, the Indian Constitution came into force.
Highlighting the achievements of the state Government, the Cabinet Minister said that Mann Government is working in mission mode to achieve the goal of Rangla Punjab. Around 26000 government jobs have been provided to youth and the services of 9000 employees have been regularised in just 10 months after coming to power.
To Ensure the best possible healthcare services to the people as promised by the Aam Aadmi Party before the polls, he said that as many as 400 more Aam Aadmi Clinics will be launched tomorrow, taking the total count of these clinics to 500. 300 units of electricity per month is being provided free and over 90 per cent families have been receiving zero bills in the state. The state government has launched the 'School of Eminence' project to ensure quality education to children, under the project, 117 schools will come up across the state.  
Aman Arora said that the Housing and Urban Development department has taken various citizen-centric decisions including exempting 5773 villages from getting NOC prior to registration of revenue land in rural areas, delegating powers of regulatory approvals to special urban development authority level. Apart from this, regularisation of plots and buildings, change of ownership, and procuring NOCs, etc are now just a click away, that too in a mandated timeline, besides, introducing a facility for online submission and processing of applications on the regularisation portal for obtaining NOC in 15 working days. Powers for approval of Building Plans and grant of Completion Certificate of standalone industries including compounding of standalone industries, outside MC Limit, have been delegated to the Director of Factories so that the industrialists need not to apply at two separate departments for getting the Building Plans of their factories approved.
Special attention is being given for beautification, widening of roads and new roundabouts for Mohali, the model city of Punjab. Apart from this,  GMADA has allocated four dedicated sites to the Municipal Corporation, SAS Nagar for developing market space, which will exclusively cater to street vendors of the city.
Meanwhile, the Cabinet Minister inspected the parade. Punjab police personnel, NCC cadets and Band groups of various schools participated in March past. Cycle rally was also organised in which various sports persons participated and delivered the message for the creation of a healthy society. Various departments which include Health, Police, Agriculture, Forest, Verka, Employment Generation,Punjab Pollution Control Board and PSPCL presented their different schemes and achievements through the attractive tableaus.
Cultural programme was the major attraction in which students of various schools presented cultural items. Freedom fighters of village Jhajjon Gurdeep Singh and Sawarn Singh were honoured by the cabinet minister during the function. Freedom Fighter Kehar Singh of village Basman was honoured by the district administration at his residence.
During the function, the persons who had performed well in various fields were also honoured by the chief guest.
The District Administration also honoured the chief guest Mr. Aman Arora.
MLA Kulwant Singh, Chairperson District Planning Board Prabhjot Kaur, DIG Rupanagar Range Gurpreet Singh Bhullar, Deputy Commissioner Aashika Jain, SSP Dr. Sandeep Kumar Garg, Commissioner Municipal Corporation Navjot Kaur and other officials were also present in the function.