All Contractual Karamchari Sangh demands to safeguard jobs of ex-servicemen working as foresters and forest guards in forest department on contractual basis
Writes to Union Home Minister Amit Shah and Governor; Calls for safeguarding jobs of contractual employees of the forest department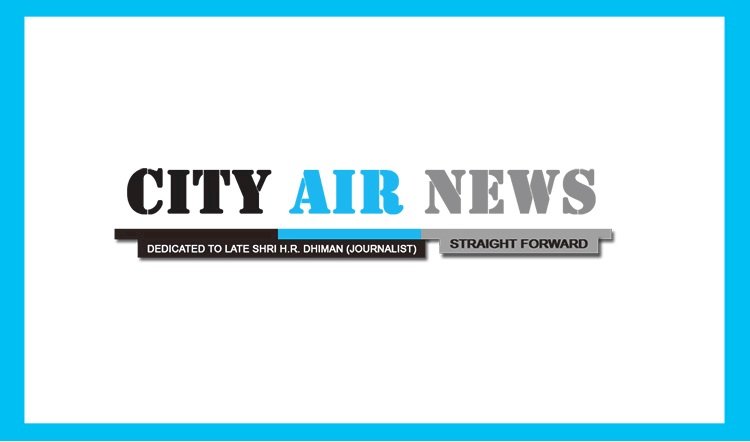 Chandigarh: Recently, the Forest Department of UT Chandigarh issued an advertisement for the recruitment of foresters and forest guards for regular employment, whereas in 2013 the administration had duly appointed ex-servicemen on these posts.
Now in a move that smacks of double standards, the administration has decided to recruit fresh candidates for these posts, on a 'regular employment basis'. The administration has however failed to make any provision for the job security of the ex-servicemen already serving in the department on a contractual basis.

The move is an injustice with the ex-servicemen of the country, who earlier served in the defence forces to safeguard the country's borders without worrying for their personal wellbeing and safety. After serving in defence forces they are again working in the forest department of the Chandigarh Administration with dedication and sincerity.

Bipin Sher Singh, Chairman, All Contractual Karamchari Sangh, UT, Chandigarh said, "For the last twenty years, there has been no central regularization policy made for the employees working in various departments on contract in Chandigarh, nor has any policy of Punjab that safeguards employees' been adopted for contract employment. The bureaucracy of the Chandigarh Administration exploited the contract workers for years. They took full advantage by not making any policy in favour of the workers. Due to this reason, the contract workers and their families are facing the brunt of negligence."

The All Contractual Karamchari Sangh, UT, Chandigarh has sent a letter in this regard to Home Minister Amit Shah, UT Governor, Home Secretary, Chandigarh and made them aware of the apathy towards ex-servicemen, who have been working for years in various departments of Chandigarh as contract workers. In the letter, the Sangh has demanded security of their jobs.

The All Contractual Employees Union has also has written a letter to Chandigarh MP Kirron Kher, Additional Solicitor General Satyapal Jain, Arun Sood, Principal BJP, and Sanjay Tandon National Member Council BJP seeking the security of the contract employees' jobs.