Airtel launches Airtel Wi-Fi Calling in Punjab, Haryana and Himachal Pradesh
Airtel's Wi-Fi Calling service to dramatically improve indoor calling experience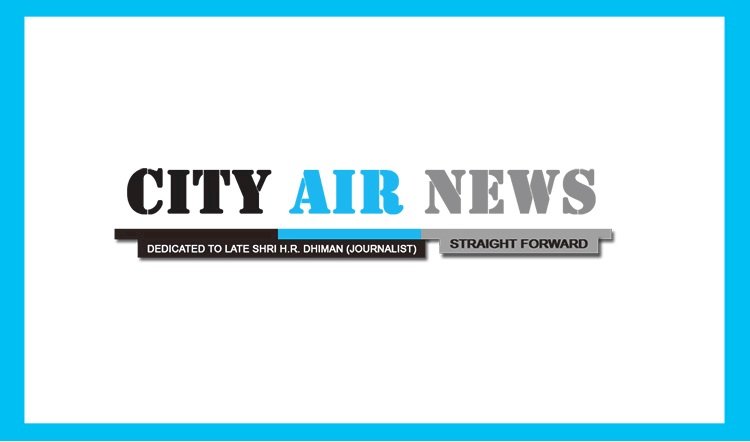 Chandigarh: Bharti Airtel, India's largest integrated telecommunications company, today launched its Voice Over Wi-Fi service – 'Airtel Wi-Fi Calling' in Punjab, Haryana & Himachal Pradesh.
 
'Airtel Wi-Fi Calling' leverages cutting edge technology to enhance the indoor voice calling experience for Airtel smartphone customers. The innovative service uses WiFi networks to create a dedicated channel for voice calls and allows customers to make telco grade calls to any network.
 
Airtel Wi-Fi Calling can now be accessed by Airtel mobile customers over any Home or Public Wi-Fi network across India.  There is no extra charge for calls made over 'Airtel Wi-Fi Calling' and the application consumes minimal data.
   
Manu Sood, Hub CEO – Upper North, Bharti Airtel said, "We continually keep working on improving customer experience based on their feedback and seamless indoor coverage has been a key ask from mobile customers. In line with this, we have introduced - 'Airtel Wi-Fi Calling' across Punjab, Haryana & Himachal Pradesh. It is yet another pioneering technology intervention from Airtel and will go a long way in making the voice calling experience seamless when indoors."
Airtel has been engaging with smartphone manufacturers to make all popular smartphone models compatible with the service.  Over 100 smartphone models across 16 brands are now compatible with Airtel Wi-Fi Calling.