Aide et Action converts 19 iLEAD centres into information and resource centers to support stranded migrants
Aide et Action has also provided relief to over 95000 people and distributed 1,25,000 protective masks stitched under iLEAD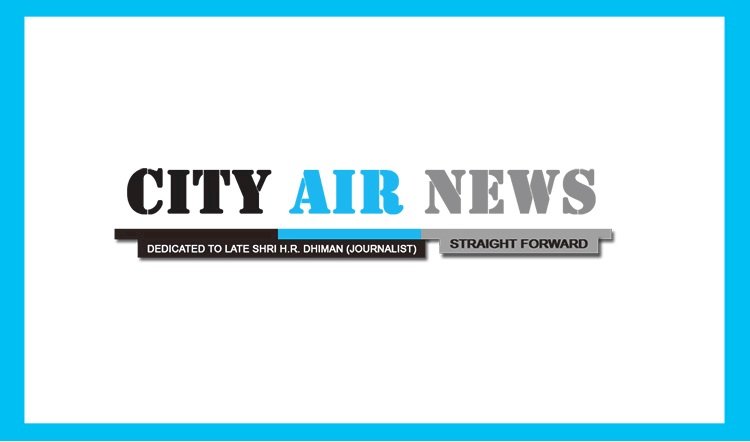 New Delhi: Amidst the continuing fight against the COVID-19 pandemic, Aide et Action is supporting migrant workers by converting 19 iLEAD skills development centers in India into 'Information and Resource centres' at Gurugram, Pataudi, Sohna, Bilaspur, Jaipur, Udaipur among others.  The concerned person of each centres will facilitate access to resources and services for the benefit of migrant workers. Besides facilitating their mobility, these centres will also arrange the provision of food for those in need.  All that workers need to do is to dial in the helpline number of a nodal centre in the vicinity to reach out for support.  
""Sharing information and available resources for migrant workers at this time is very important and the conversion of iLEAD centers into iLEAD information and resource centers for migrant workers has helped us to support more than 3000 migrants till now to reach their source area from destination and still counting"," said Dr. Aishwarya Mahajan, Director- Livelihood Education, South Asia, Aide et Action International.
The iLEAD information centres will be technically supported by Migration Information Resource Centre (MiRC), the thematic unit of Aide et Action specialized in migration issues. Recently the iLEAD teams were capacitated by MiRC team on inter & intra-state migrant issues, which can help in the safe return of stranded migrant workers to their native places.
Aide et Action has also provided relief to over 95000 people and distributed 1,25,000 protective masks stitched under iLEAD, its flagship skill development programme spread across 45 locations in India & Sri Lanka.
Initiative for Livelihood Education and Development (iLEAD) is a flagship program of Aide et Action that focuses on promoting livelihood education among the youth from underprivileged families and those with low educational qualifications through short term training. The training curriculum is designed in consultation with local enterprises. This not only ensures a match between the market or industry expectations and the skills of the trainee but also helps in getting entry-level jobs easily. Currently, there are 46 centers across India, Nepal and Sri Lanka, Bhutan and the Philippines. The programme has a placement rate of 74%. iLEAD has so far trained 2,42,000 youths across the globe of which 46% include women and 76% are working in the organized sector.