Agro-processing plants need of hour: PAU Expert
A training camp on "Entrepreneurship Development in Agro Processing" held for scheduled caste at village Akhara and Kheri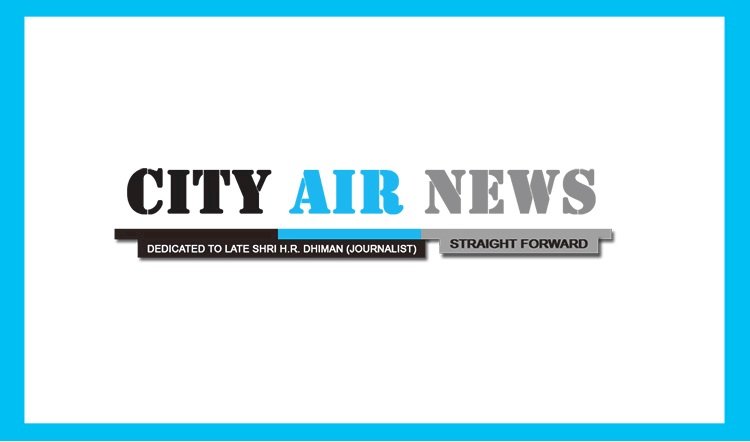 Ludhiana: The Department of Processing and Food Engineering, Punjab Agricultural University (PAU), organized a training camp on "Entrepreneurship Development in Agro Processing" for scheduled caste at village Akhara and Kheri of district Ludhiana. As many as 50 participants attended the training camp, held in collaboration with Skill Development Centre under All India Coordinated Research Project (AICRP) on Post-harvest Engineering and Technology (PHET).
The Principal Scientist and Scheme Incharge of AICRP on PHET Dr MS Alam emphasized that agro-processing plants were the need of the hour to curtail post-harvest losses and for value addition of agricultural produce at the village level.
In her welcome address, Dr Lakhwinder Kaur, Extension Scientist, discussed various entrepreneurial activities for farm women. She also motivated the farm women to come forward and form self-help groups to supplement the family income.
Addressing the rural community, Dr Manpreet Kaur Saini, Entomologist, shared her views on the importance of safe storage to maintain the quality of product. She also stressed upon Integrated Pest Management for the safe storage of grains.
Dr Atinder Pal Kaur, while stressing upon women empowerment and entrepreneurship, discussed the role of women in the society.
Dr Maninder Kaur, Scientist, explained food processing and value addition with emphasis on jaggery making.
Sh Sukhwinder Singh of village Akhara and Sh Gurpal Singh of village Kheri proposed a vote of thanks.
During the camp, a free PAU literature was distributed among the participants with annual membership of Changi Kheti. Later, demonstrations on moisture meter, oil expeller and honey processing unit were also given.