AGEL announced financial results for financial period ended December 31, 2020
Over the past year we have accelerated our commitment to the Renewable Energy Space based on the new data that has become available: Gautam Adani, Chairman, AGEL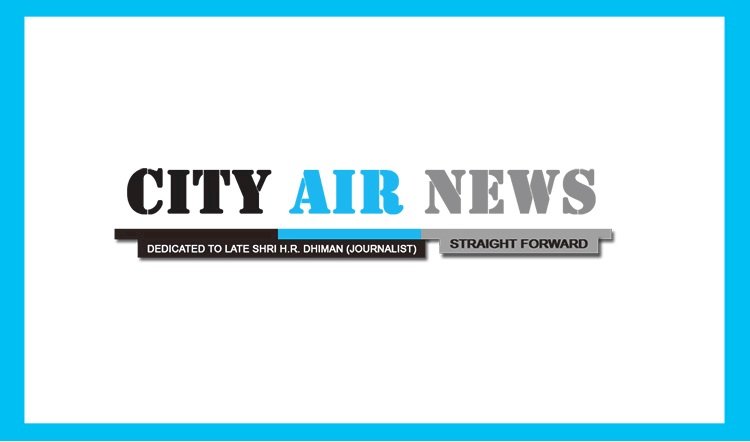 Ahmedabad: Adani Green Energy Ltd. (AGEL), a part of the Adani Group, today announced the financial results for the financial period ended December 31, 2020. 
Commenting on the quarterly results of the Company, Mr. Gautam Adani, Chairman, Adani Green Energy Limited said, "Over the past year we have accelerated our commitment to the Renewable Energy Space based on the new data that has become available. I fundamentally believe that the targets of renewable power will continue to be raised given the need as well as the affordability. We recognize that we have an opportunity to play a leading role on behalf of our nation as India establishes one of the fastest rates of decarbonization ever witnessed. Our partnership with Total and their experience puts us on an even stronger platform as we further expand on our sustainability ambitions."
Mr. Vneet S. Jaain, MD & CEO, Adani Green Energy Ltd said, "Adani Green Energy has emerged as a leader in Operational Performance of Solar & Wind plants across India as demonstrated by the 'Leadership in Performance' award conferred to our plants at CII Performance Excellence Awards 2020.
AGEL has also continued its rapid capacity building despite the ongoing pandemic adding 700 MW in YTD FY21 with commissioning of 475 MW and 225 MW added through inorganic opportunities.
This has been possible with our thrust on 3 years of advance resource planning ensuring commissioning of plants ahead of schedule and we will continue to rapidly move towards our goal to commission 25 GW by 2025."