Aegon Life Insurance to strengthen its foothold among self-employed consumers in emerging India with iTerm Prime
Flagship term product offers a special 10% discount for self-employed consumers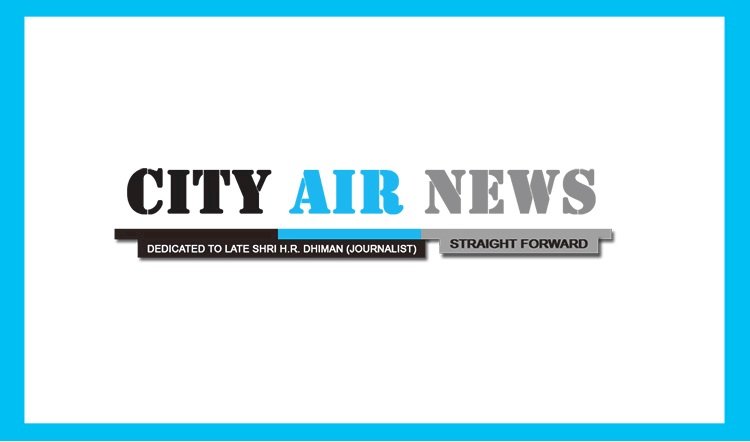 Mumbai, January 3, 2023: Aegon Life Insurance, Digital India's life insurance company, has launched the iTerm Prime Insurance plan, its flagship term insurance product, catering to the need of self-employed individuals with a special 10% discount (5% discount in addition to 5% online discount for all) on 1st year premium. Designed with Emerging India in mind, iTerm Prime offers a minimum sum assured of ₹25 lakhs, with no upper limit on a consumer's requirement, making it accessible to a large swathe of the population with different insurance needs. The product can be purchased on Aegon Life's website (www.aegonlife.com) and through its partners; the buying process is completely paperless and requires zero documentation or uploads.
The product also offers a 'Special Exit Value' option that allows the policyholder to get all premiums back when they turn 55 years old.
"iTerm Prime is designed to encourage emerging India to gain access to life insurance. Self-employed individuals make up the majority of India's working population, yet this segment remains under-insured. To make insurance accessible for them, we have simplified buying journeys and sped up underwriting by digitizing it. Besides this, we have introduced a special discount and flexible payment options to make the product more affordable for the end consumer," said Satishwar B., MD and CEO of Aegon Life Insurance.
He further explained, "The number of self-employed people in India stood at 333 million[1] in 2021. This huge population did not have access to adequate term insurance in the past, primarily because of the extensive paperwork involved. At Aegon Life, we have simplified insurance with zero paperwork. All one needs to purchase insurance is his/her PAN, Aadhaar or driver's license - no uploads or scans of documents required."
The launch of iTerm Prime is yet another feather in the cap for Aegon Life, who have launched a series of insurance products to cater to self-employed individuals – a market that has remained underpenetrated for years. Aegon Life has a proven track record of settling claims efficiently, with a high claim settlement ratio of 99.03%.  With all these benefits, Aegon Life's iTerm Prime is a must have for every household in emerging India.