ABP Majha launches special donation drive 'Bappa Majha Dukhharta Balkancha' in partnership with CRY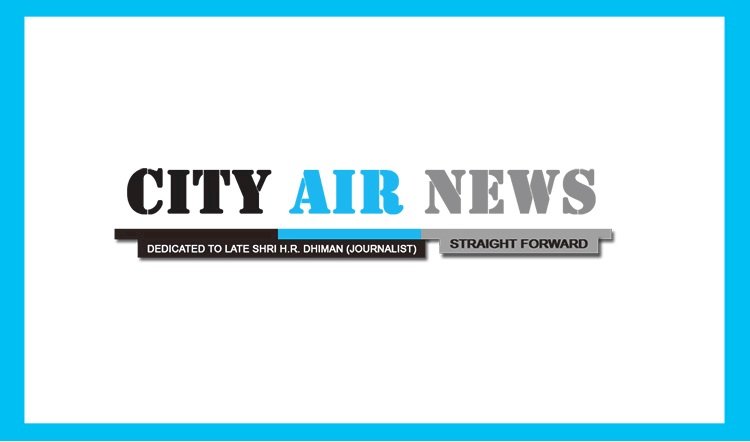 Mumbai, September 2, 2021: Continuing its tradition to initiate socially responsible campaigns during the festival of Ganesh Chaturthi, ABP Majha has launched a special donation drive called 'Bappa Majha Dukhharta Balkancha' in partnership with child rights NGO – CRY - Child Rights and You. This initiative will encourage the viewers of ABP Majha to generously donate to the cause of helping young children who have been deeply impacted by the Covid -19 pandemic - those who have been orphaned, abandoned, or lost a parent  and children whose education, safety and overall well-being has been affected.
The pandemic has devastated the lives of many children across the country. In Maharashtra approximately 15,051 children have lost either one or both parents to COVID-19 - making it one of the worst hit state for children. To this end, 'Bappa Majha Dukhharta Balkancha' has been planned to address the problems faced by the children in the aftermath of losing a parent, with the support of CRY.
Furthermore, the channel has planned elaborate set of activities surrounding this initiative. The 'Bappa Majha Dukhharta Balkancha' drive will be raising funds for this cause through a 17 day TV campaign. The programming will run from 3RD September to 19TH September, 2021 on the Marathi news channel. The programming will feature stories of children who have been impacted due to COVID-19 and encourage the viewers to donate wholeheartedly.
Bappa Majha drive has been leading the charge for the Ganesh Utsav festival since 2010. In fact, last year ABP Majha in collaboration with UNICEF, initiated a special Bappa Majha donation drive to support the families affected by the COVID-19 pandemic. The funds raised via this campaign were  used to support vulnerable families, through UNICEF's Jeevan Rath initiative (A Relief and Response on Wheels) in the state of Maharashtra. 
This year, the channel has planned a host of special programming right through the festive month which will have a 'Pre-Ganpati Preparation Capsule' highlighting eco-friendly Ganpati making and decoration ideas, live morning & evening Aarti broadcast, and daily Ganpati Akhyaan & Ganpati Pooja. A special 30 minute feature of the Ganpati Pooja will also be telecast on 10th September, 2021. 
ABP Majha also has created fun and interactive ways for its viewers to participate in the channel's programming during the festive season by organising a 'Gharghuti Contest' wherein viewers can send pictures of their Ganpati celebrations. The top 10 participants of this contest will feature daily on the news channel and receive gift certificates. 
Speaking about this campaign, Mr. Avinash Pandey, CEO, ABP Network said, "We are pleased to be partnering with CRY for this year's Ganesh Chaturthi campaign. This partnership makes this year's celebration even more enriching. We are committed to our longstanding pledge of being in service of the needy. Through this special programming, we are aiming to gather donation for the welfare of children who are the future of our country. COVID-19 has had a devastating impact on the growth of our children, and we are happy be able to do our bit to help nurture them."
Sharing her thoughts on the partnership, Ms. Kreeanne Rabadi, Regional Director - West, CRY said, "We are extremely grateful to ABP for their support. This partnership will certainly help us promote our cause and generate critical funds to benefit children. The second wave of the COVID-19 pandemic has had a devastating impact on people from all walks of life, but it has had a catastrophic impact on the lives of children. CRY has worked relentlessly to enable children to access online education, to provide their families with rations, to combat vaccine hesitancy and to create a protective environment for children. Now with the support of ABP, and the generosity of its viewers, we will be able to continue our efforts to ensure children lead happy and healthy lives."