AAP government misusing public funds for publicity in other states: Chugh
Says funds for central schemes are not helping unemployed youths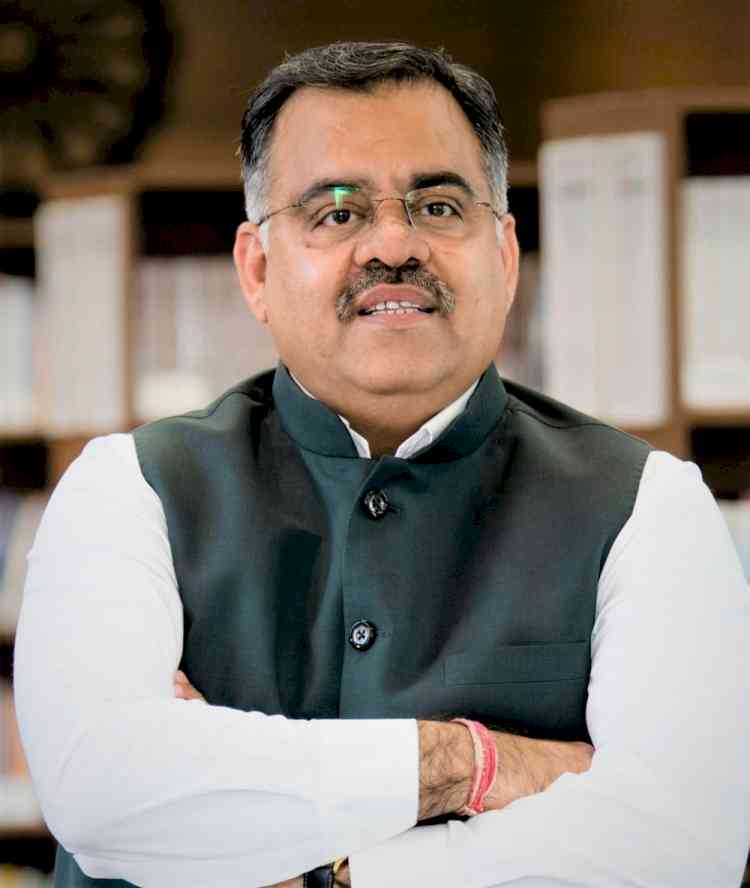 BJP leader Tarun Chugh.


Chandigarh, December 1, 2022: BJP national general secretary Tarun Chugh today lambasted the AAP government for not using the funds provided to the state under the Central schemes to benefit the people.
Taking strong exception to the fact that funds allocated to Punjab under the NREGA scheme have not been used to the full capacity leaving the poor and unemployed people in the state uncared for, Chugh said it spoke volumes about the mismanagement of the AAP government.
He said the AAP government in the first eight months of coming into power has only completed 19 per cent of the works under the scheme is a clear demonstration of the misgovernance that plagues the government.
He said there were far less employment opportunities for the youth in the state and consequently drugs and gun culture has been flourishing freely in the state.
The Punjab government, he said, was more worried about its publicity in other states than delivering any performance in Punjab. It was a vulgar and blatant misuse of public money of the Punjabis when the AAP government's advertisement about fake and false claims to achievements appeared in newspapers of the other states", he said.
Chugh said the BJP was contemplating legal recourse to check the misuse of Punjab's money by the AAP government in other states and for this a decision would be soon taken in consultation with the state BJP leaders.