Aam Admi Party's "broom" worked in Delhi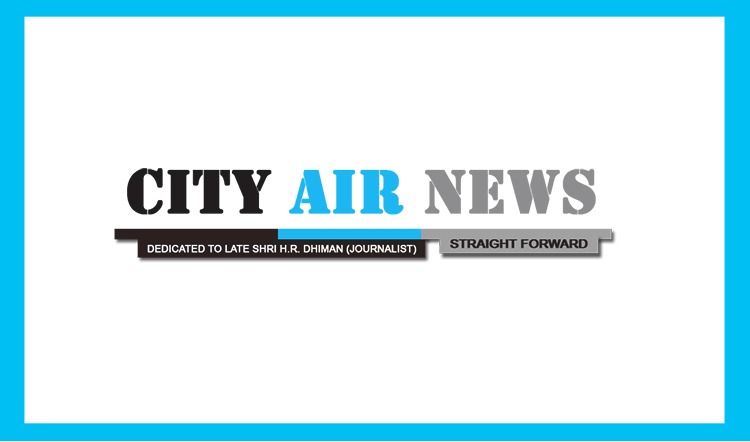 Results of assembly elections in Delhi will surely prove to be trendsetter for next parliamentary elections scheduled to be held in the year 2014. The performance of Aam Admi Party (AAP) in Delhi elections is not giving a boost to its leaders and workers but also showing a new ray of hope for electorates who were seriously finding a "third alternate" for bringing change in the Indian political scenario over the period. Really, the AAP's "broom" has worked in Delhi.
This was for the first time that the newly formed Aam Admi Party has contested elections. And really Aam Admi Party is creating a new history in the Indian politics. Electorates of Delhi have proved that Aam Admi Party is near to their hearts, emotions and ideology. They have shown a great faith in the leadership of Arvind Kejriwal. They have also given a befitting reply to all those who were issuing unnecessary remarks against Aam Admi Party, stating that "which Aam Admi Party?" and many more. Even Aam Admi Party was termed as Amir Admi Party. But, electorates of Delhi have proved that they have faith on Aam Admi Party. This is evident from the fact that electorates were not even aware of names of some of the Aam Admi Party candidates but they voted to it seeing the party's name and symbol.
No doubt, BJP is leading in the election results in Delhi. But the "real" victory is of Aam Admi Party which is the "first time performer" in these elections. Had Anna Hazare supported Aam Admi Party for the cause to bring change across the country the situation would have been something different. Political observers say that in that situation Aam Admi Party might have been in the position to achieve thumping majority in the Delhi assembly elections.
Electorates of Delhi have also voted against the Congress, specially the Sheila Dixit government. As such there is no doubt that that anti-incumbency factor was there in Delhi. But, the manner in which Aam Admi Party campaigned in Delhi has proved that it has the potential to win hearts of "aam admi" (common man), raise issues related to "aam admi" and understand mentality of "aam admi". Performance of Aam Admi Party has almost stunned every political party. Political parties were aware that it will perform but they were not aware that it will perform in such a stunning manner.