A Hindustani Classical Music Concerts to be held in Hyderabad
Entry to the concerts is free.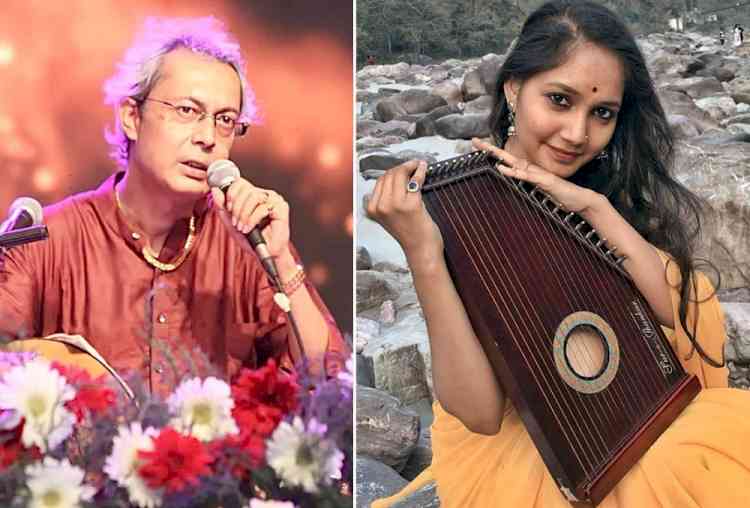 Hyderabad July 8, 2022: Surmandal is organising a Hindustani Classical Music Concert at Pingali Venkatarama Reddy Hall, Lower Tankbund on 10th July at 9.30 am.
 
Pt. Sugato Bhaduri will perform a Mandolin Concert and Rindana Rahasya a Hindustani Vocalist. Both artists will be accompanied by Harijit Singh on Tabla and Surendra Bharathi on Harmonium. 
 
Sugato is one of the most sought-after Mandolinists in India today. He is a globetrotting performer. He performed in almost all the premier music festivals all over India.  
 
Entry to the concerts is free.