7th death of corona in Himachal Pradesh
So far Himachal has 807 covid cases out of which 472 have been cured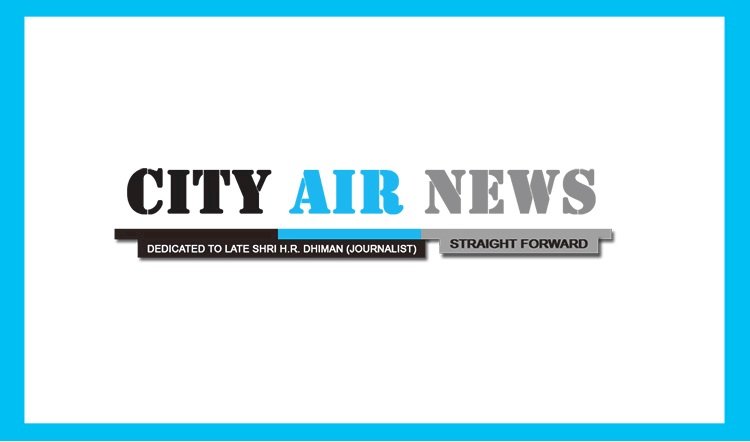 Dharamshala: There is another Corona death registered today of Kangra district in a medical college of Mandi district of Himachal.
DC Kangra Rakesh Prajapati informed media that a 57 years old male resident of VPO Bhawarna Tehsil Palampur who had travel history from Delhi on 20/06/2020 who was initially at IQ at Parour, turned symptomatic on 22/06/2020 at night and was shifted to DCHC Dharamshala, was confirmed covid positive on 23/06/2020  
During course of treatment he was also found to be having Diabetes and Chronic Renal Disease and was requiring dialysis for which he was shifted to Medical College Ner Chowk Mandi on 23/06/2020 where during the course of treatment he unfortunately expired today.
It is the 7th death of Corona in HP. So far Himachal has 807 covid cases out of which 472 have been cured. And Kangra is leading with 211 cases and 87 are still active.