77TH KILA RAIPUR Rural Sports begins
Author(s): City Air NewsA bull cart gets out of control in the 77th Kila Raipur Rural Sports at Kila Raipur, near Ludhiana on Thursday. Kila Raipur (Ludhiana), January 31, 2013:Bullocks of Jaggi Singh from Assi Kalan village proved their...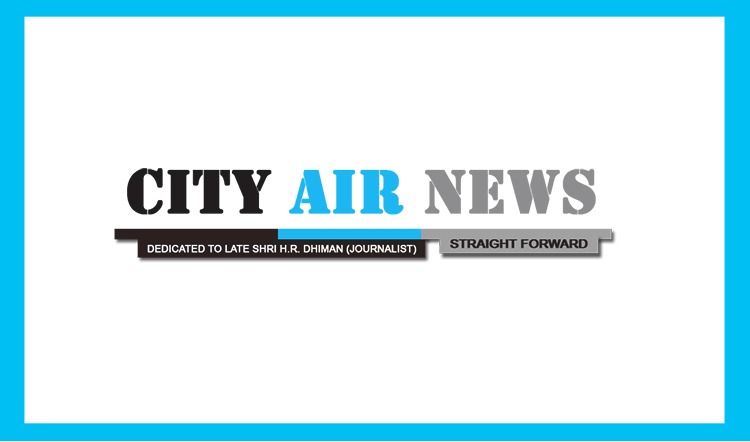 Kila Raipur (Ludhiana), January 31, 2013:Bullocks of Jaggi Singh from Assi Kalan village proved their strength in the 77th Kila Raipur Rural Sports, which commenced here on Thursday.
This pair of bullock covered a distance of 690 yards in merely 19.50 seconds.
This yearly sports event began at Grewal Stadium at Kila Raipur today, where thousands of spectators from India and abroad arrived to have a glimpse of live sports.
The event was inaugurated by Captain Harbans Singh Sayan, Chairman, Market Committee, Kila Raipur.
Sukhvir Singh Grewal, Chief Organiser, presided over the inaugural session.
Despite the fact that the event started today but the formal inauguration will take place tomorrow.
Around 100 villagers took part in bullock cart time trial races.Of the total contestants, fifteen covered the distance in less than 22 seconds. A few others finished the run in 26 seconds.
The trial time winner, Jaggi Singh said he had been training his bulls for the last about an year. He told that he was also paying special attention for giving proper feed to bulls to keep them healthy for participation in races in the Kila Raipur Games.
Results;
Ujagar Singh from village  Maholi Kalan (19.94 seconds), 
Binda village from Sahab bana (19.94 seconds), 
Armanjot from village Phalewal (19.97 seconds),
Jaspal Mann from village Chorda (20.03 seconds),  
Vinto from village Shapaar 20.06 (seconds)
Interestingly, during the trial some of the bullock cart races' jockeys lost control over their bullocks that moved towards other parts of the stadium. The two bullock cart jockeys even lost control over their bullocks so badly that their bullocks moved towards stairs meant for the public to sit in the stadium. A bullock cart jockey faced minor injuries on his knee after he fell down. But, such things occur during games, the sports lovers believed.
The owners of the bulls feed their bulls with rich food items such as pure ghee, grams, almonds, cashews, raisins, milk and yogurt. They even gave them good bath and massage.
It may be mentioned here that in the previous year's (2012) event, spectators were disappointed a lot because bullock cart races were not held because of ban in view of a notification issued by Government of India in 2007 under the violation of Section 11 of Prevention of Cruelty to Animal Act. But, on July 4, 2012 the court passed the judgment that to make bullock carts run in Kila Raipur sports festival is not a cruelty as bullocks are being treated well by them. 
Date:
Thursday, January 31, 2013