55 Retired police personnel come forward to assist Rupnagar police in war against covid
Invaluable experience and skills would further enhance on ground policing, Says SSP Swapan Sharma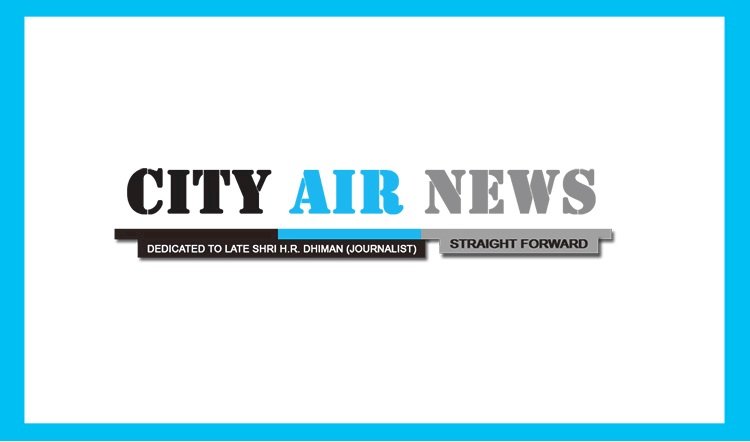 Chandigarh/Rupnagar: Setting a shining example of professional camaraderie & committment to duty, 55 retired police personnel including the father of Kargil martyr have voluntarily offered their services to assist Rupnagar Police in its efforts to eliminate Covid-19 threat.
 
One Deputy Superintendent (DSP), along with 12 Inspectors, 16 Sub-Inspectors (SI), besides 21 Assistant Sub Inspectors (ASI), 11 Head Constables and 4 Ex-Servicemen are already manning as many as 16 check points including diversions and isolation check points from NFL Chowk Nangal to Banmajra and New Satluj Bridge Ghanauli, the SSP Swapan Sharma disclosed.
 
Once a policeman always a policeman, the SSP said lauding their spirit and dedication adding their priceless experience and capabilities would further enhance our ability to ensure effective policing on the ground.
 
The will to serve the nation remains as strong as ever in our hearts, says Kargil  martyr Sarbjit Singh's father Pritam Singh who had retired from the rank of Head Constable. For us nation stands supreme. It is a new kind of threat that we are facing, and I am happy to render any service which eases burden of my brothers in khaki, the SSP added.
 
For the 74-years-old Inspector Gurmail Singh - who also served as CIA incharge for 12 long years during his years at Punjab Police - the critical juncture is an excellent opportunity to pick up from where he left in 2004. It's our fortune that once again we got a chance to serve our society. We may not have same agility but surely have the experience and will to defeat this pandemic.
 
These an unprecedented times and we are willing to do our best to complement state efforts to mitigate this threat, said Retired Sub Inspector Daleep Singh who arrested hardened terrorists during his service days.
 
Retired Sub Inspector Naseeb Chand, who was injured in a crossfire during counter insurgency operation is happy to be back in the line of duty. Who else if not us would come down to relieve huge burden that's fallen on our police forces. I am proud to have served Punjab Police and am back to do my bit in current times in ensuring a tough fight against corona, he said.
 
I will teach the new boys in the police force on how to deal with emergency situations and curfew enforcement," says the brilliant investigator of his times standing proudly on duty at Bassi Gujran, Chamkaur Sahib, shared Sub Inspector Satvir Singh who retired in 2014.