5 financing options to get funds for your startup
A detailed write-up on the subject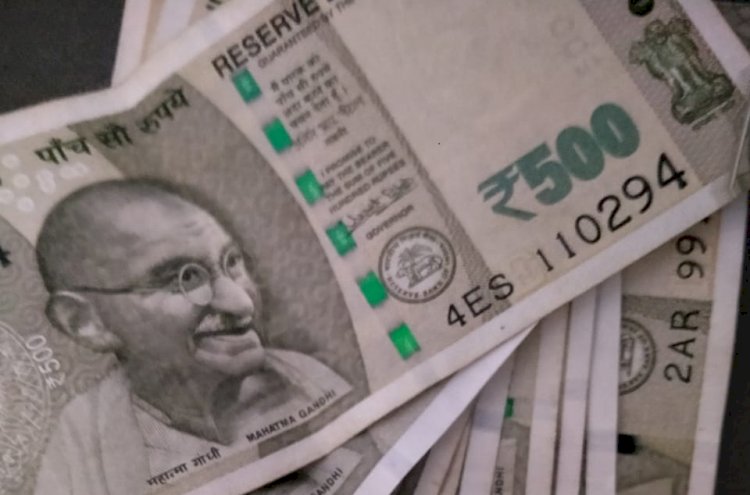 A symbolic photograph.
Have you thought of an excellent idea for your startup? Great! You're halfway through launching a business now. The other part involves arranging enough funds to support your idea. Getting this part in action might not be an easy task as most of the startups don't launch for a lack of funds. But, there are some options that you can turn to for the much-required investment in your company. 
●    Begin the search with the inner circle
Before you start searching for investors in the market, take a look at your family or friends as prospective investors. Approach this as a serious discussion with them. Keep your business plan ready to present to them. Make them understand how you're planning to work your business and especially the part about profits. 
Like any lender, they will wonder about your paying capacity, and hence you should tell them how you plan on returning the money. Sometimes a family member might trust you less with the money than a bank. They might feel that you may not take them seriously, give fewer payouts or ghost out. 
●    Have a keen look on government schemes
The Indian government always keep looking to make the economic situation better in the country. Small businesses prove to be best for this purpose. With emerging businesses and entrepreneurs in the country, the employment situation gets boosted as well. Hence, if you are a young entrepreneur looking to start a business, you should keep an eye on the government's schemes for new businesses. Such schemes do not provide instant business loans but take time because of great demand.
●    Bank loans 
Bank loans are the next best option for consideration. Banks have some great new loan policies for young entrepreneurs to support their ideas at a lower interest rate. All you need is a good business plan and a perfect representation of the same. Ensure the bank that you will pay back on time every month and that your business plan has the potential of becoming successful. Nowadays, most of the banks have an online business loan apply portal to ease the process and efforts to come to the bank. 
●    Investors 
When nothing works out, or you plan to seek a partner for your plan, investors can prove to be a great option. Some investors do not even seek partnership but fund your business because it has got the potential to become successful. These investors could be individuals dealing in the investment business or established fundraising companies. The network is the key to find such investors. More you network into the business world, better and quick will be your funding. 
●    Venture capital (VC)
Unlike investors, venture capitalists seek equity or partnership in your business. They invest in a plan that reflects the potential of success because they want to reap from the enterprise's business as well. For the businesses that could not have a loan approved or the ones with less network, VC is the best option. Also, VC generally lookout for businesses that can clear their funds in 2-3 years. So, if you think you might not be able to return the investment in that period, VC is not a good option for you.
These were the five financing options for you to consider to get funds for your startup. None of the options will provide an instant loan but take some time for the process instead. Hence, it would be best if you started as soon as possible.