5-day international e-learning workshop, "in-depth", concludes 
The event was organized by the Department of English and Cultural Studies, Panjab University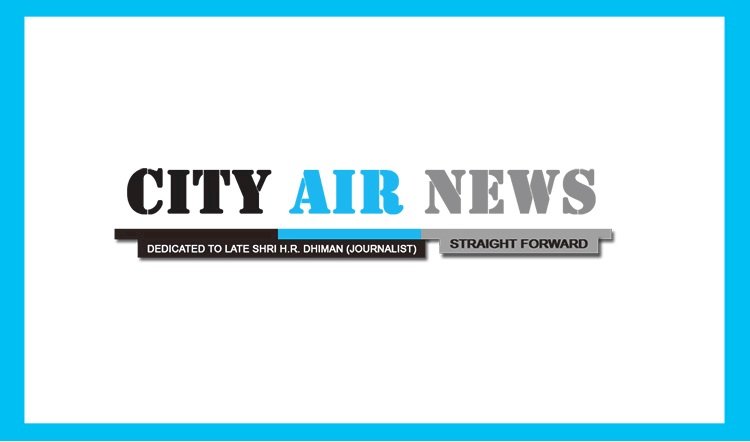 Chandigarh: 5-day International E-Learning Workshop, "In-Depth" organized by The Department of English and Cultural Studies, Panjab University concluded today which had over 2500 participants from India and abroad in this series of advanced courses on Linguistics, Literary Movements, Cultural Studies, and Shakespearean Studies.
The workshop which ran from June 6 -10, 2020, Under the guidance of Dr. Deepti Gupta, Chairperson and Mr. Pranav Kapil, Coordinator, offered four sessions every day under the following course titles: "Spread the Word; Critical, Contextual and Pedagogical Considerations in Language", "Through the "Ism" Prism: An Exploration of Literary Movements", "Culture: The Sites Where We Meet and Clash", and "Shakespeare Today: Tracing Contemporary Trends in Shakespearean Scholarship". 
The workshop took its participants on a whirlwind tour of literature and learning, covering a bevy of vital scholarly subjects like Speech Act Theory, Critical Discourse Analysis, Modernism, and Postmodernism, Althusser's theory of Ideology, and contemporary re-imaginings of Shakespeare. 
The first session of the final day was Teaching a language: History, Methods, Materials, and Testing, hosted by Ms. Hira Khan. It examined and summarised the best pedagogical practices for teaching language to students. This was followed by a session on Postmodernism by Ms. Anisha Patnaik where she discussed the blurring of hierarchies between "high" and "low" culture in postmodern texts. This aptly segued into From Popular Culture to Subculture, a lecture by Ms. Akanksha Jawa on the historical development of pop culture and the various ways in which people resist the hegemony of mainstream cultural forms and ideas. The final session was called Shakes(queer): Gendered and Queer Interpretations of Shakespeare's Works, by Ms. Niyanta Sangal. It focused on the underlying queer and feminist resonance of Shakespeare's work, especially in contemporary remodelings and adaptations. 
According to Anupama M, a participant, and scholar from Kerala, "this five-day E-learning course is one the best attempts in the digital learning platform. This compact digital classroom course will bring about a digital revolution in our higher education scenario. I thank the Department of English and Cultural Studies, Panjab University for this novel digital discourse." 
Dr. Veena Sharma, another participant and a teacher from Himachal Pradesh, felt that "anything that comes from the Department of Language and Culture Studies, Punjab University is always enriching, engaging and insightful. This event -- to put it on record -- is equally fabulous and illustrious. Thanks to the organizers for giving us the wonderful chance of joining this intellectual venture."
With the encouragement from the Vice Chancellor, Prof. Raj Kumar,  the workshop was the fourth such initiative by the department since the pandemic. It provided students, scholars, and faculty with an opportunity to expand their knowledge from the comfort of their homes, free of cost.
PU RESULTS
Chandigarh: It is for the information of the general public and students of Panjab University Teaching Departments/Colleges in particular that result of the following examinations have been declared:-
    1. B.Voc-Retail Management-Ist Semester, Dec-19
    2. Bachelor of Fine Arts-3rd Semester, Dec-19
    3. Master of Technology (Instrumentation)-Ist Semester,Dec-19
    4. Master of Technology (Instrumentation)-IIIrd Semester, Dec-19
    5. Bachelor of Architecture-9th Semester, Dec-19
    6. M.Sc (Two Year Course) Chemistry-Ist Semester, Dec-19
The students are advised to see their result in their respective Departments/ Colleges/ University website, said the university release issued today.