49 Corona positive in Kangra today
Patients include 35 police personnel of Police Training Center Daroh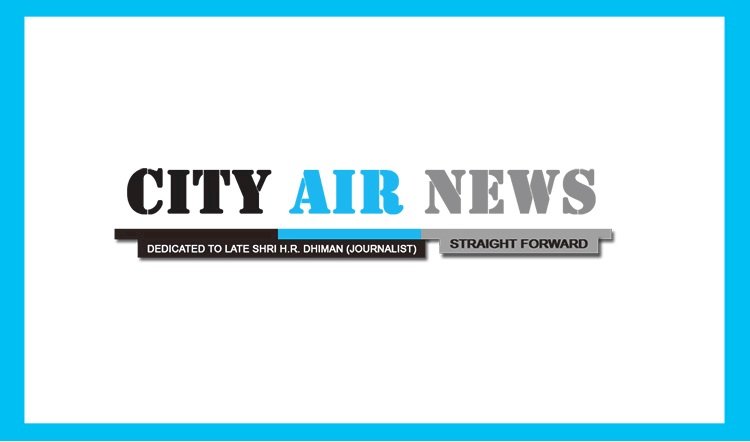 Dharamshala: Corona infection in Kangra district is still going on the higher side. On Wednesday, 35 policemen of the police training centre Daroh were registered in the Corona infection list. The list had 49 new corona infection cases for the day. All 35 positive police personnel of the Police training centre were Isolated in the training centre itself. While the point of relief is that 175 corona patients have recovered today in the district.

A Police official said that the entire campus of the training centre Daroh was sanitized  and the prime contacts of these new infected officials are being traced. It should be noted that in this  police training centre 38 police personnel were also found corona positive on September 28 and 29

CMO Kangra Dr Gurdarshan Gupta informed that with today's 49 new Corona-infected cases, the number of infected people has reached 2512 in Kangra district. Till Wednesday, there are 363 active patients in the district whereas 53 people have lost their lives due to this deadly virus in the district.