3rd standard and above classes will start from Nov 10: Dr. Nipun Jindal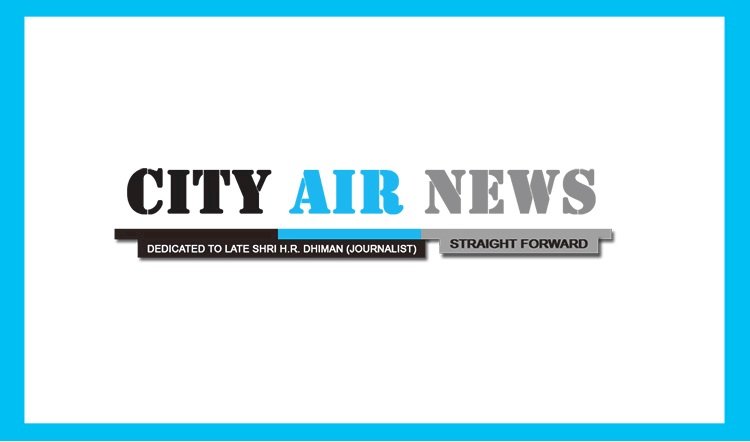 Dharamsala, November 9, 2021: District Magistrate-cum-Deputy Commissioner, Kangra, Dr Nipun Jindal, issued an order under Section 34 of the Disaster Management Act, 2005 for the prevention of corona in Kangra stating that the Education Department has now been allowed to open the school from class III onward from November 10, 2021.  At the same time, from November 15, 2021, children of class I and class II are also allowed to attend the schools. He said that the education department would ensure compliance of safety guidelines for COVID-19, appropriate behavior and protocol. He said that 'no mask-no service' rule would continue to be applicable in Kangra district.
This is for the first time since the outbreak of Covid 19 in 2020, that the students of primary classes are allowed to attend the schools.
Dr Jindal said that all social/ educational/ sports/ entertainment/ cultural/political/religious and other congregational events held indoors, covered areas and in the open can be arranged with 50 percent capacity to adhere to COVID-19 safety protocols and COVID appropriate behavior. He said, "Legal action under section 51-60 of Disaster Management Act 2005 and section 188 of IPC would be implemented against those who violate the orders."
He said that these orders have come into force with immediate effect.