353 senior citizens and 126 persons aged between 45-59 with co-morbidities get vaccinated for covid19 vaccine in District Ludhiana today: DC
A total of 1601 persons get vaccinated today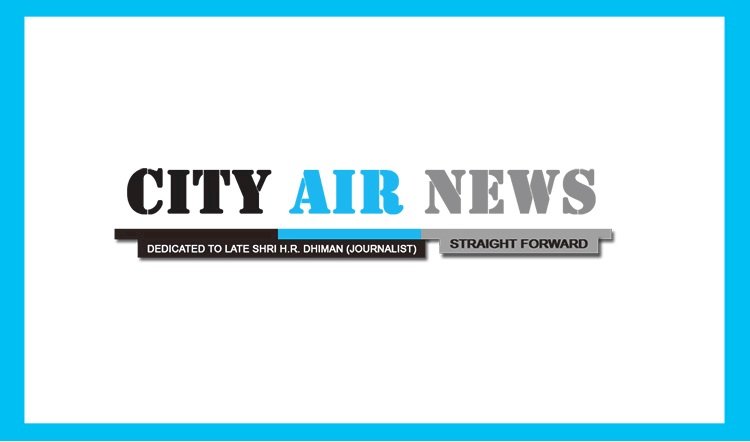 Ludhiana: Deputy Commissioner Varinder Kumar Sharma have informed that a total of 353 Senior Citizens (aged above 60) and 126 persons aged between 45-59 with co-morbidities got vaccinated for Covid19 vaccine in various government and private hospitals in district Ludhiana today.
The Deputy Commissioner informed that the third phase of Covid19 vaccination started from today onwards in which senior citizens and those aged between 45 and 59 years (as on January 1, 2022) with co-morbidities got themselves vaccinated.
He informed that the vaccination would be completely free of cost at government hospitals and centres, private establishments cannot charge more than Rs 250 for each beneficiary (per dose) which includes Rs 150 as cost of vaccine and upto Rs 100 service charges. Private hospitals cannot charge more than Rs 100 per person (per dose) for services, he said.
He said that today, a total of 83 Healthcare workers received their first jab of vaccine, followed by 884 who received their second jab. Similarly, 155 Frontline Workers received their first jab of vaccine, making 1601 persons the total count of the day.
Dr Kiran Gill, Civil Surgeon for Covid19, informed that for the third phase of the vaccination drive, beneficiaries can do advance self-registration through COWIN, or they can also go for on-site registrations by walking-in at the designated hospitals and vaccination centres.
She said that tomorrow, Covid19 vaccination would be done at 28 sites/hospitals, which include Civil Hospital at Ludhiana, Government Hospitals at Jagraon, Khanna, Samrala, Raikot, Sudhar, Malaud, Macchiwara, Sidhwan Bet, Manupur, Hathur, Payal, Pakhowal, Koom Kalan, Sahnewal, Dehlon, UCHC's at Subhash Nagar, Jawaddi, Shimlapuri, Civil Surgeon office complex, Vardhman MCH Centre, Dayanand Medical College & Hospital, Christian Medical College & Hospital, SPS Hospital, Mohan Dai Oswal Hospital, Fortis Hospital, Deep Hospital and Shree Raghunath Hospital. She urged all private hospitals to come forward and start vaccination so that we can eradicate Covid19 from our society.
She informed that the private hospitals would be provided vaccines and since the cost of Rs 250 is for per dose per person, it has to be paid again for the second dose after 28 days, if a beneficiary gets vaccinated at a private establishment. At government hospitals, vaccination will be entirely free.