34 ENTRIES FOR ONLINE ART INITIATIVE
The online Art Initiative was conceived as curatorial initiative by Art History and Visual Arts Department Panjab University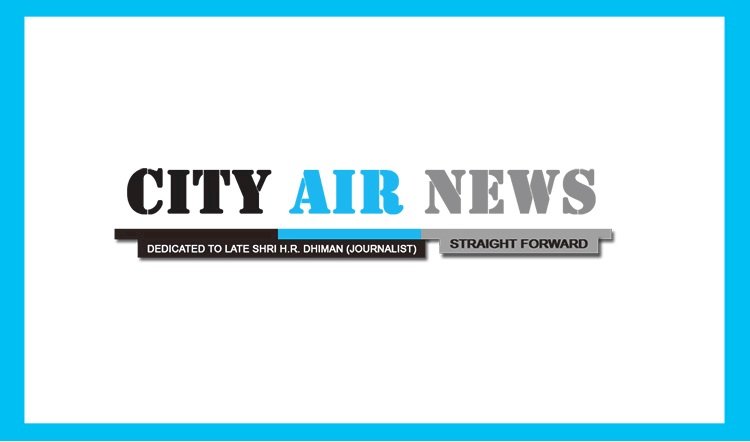 Chandigarh: The online Art Initiative, 'How Green Was My Valley ' was conceived as  a  curatorial initiative by  Art History and Visual Arts Department Panjab University Chandigarh , in association  with Manasollasa Art, showcasing Art in the times of quarantine and social distancing due to Covid-19 pandemic 2020   , a situation that completely  changed  our perspective towards life and thus, connected  us globally more than we could ever have imagined . It is a time to sit back and recapitulate on how we as humans have hurt nature..Prakriti ,  whom we address as our Mother in the Indian parlance. 
'How Green Was My Valley ', has been  contextualized and curated  by   Dr. Tirthankar  Bhattacharya, Chairperson to  delve into the relevance of Art owing to its therapeutic and visual appeal . The participants are artists   , art lovers and art connoisseurs.  The Initiative that he undertook while sitting at home received an  overwhelming response from colleagues,  friends , alumni & students breaking the geographic  barriers , making it truly International  .   34 entries were received  from Chandigarh, Delhi, Assam, Bangalore, Calcutta, Uttarakhand from India and from New Zealand taking the show beyond national boundaries. 
Raam Jator & Avin Sharma, PhD Research  Scholars  helped in coordinating this Initiative which included  structuring  ideas to designing the attractive online  exhibition and  collating the art works.