31 School buses flouting norms challaned in Ludhiana
2 School buses impounded by district administration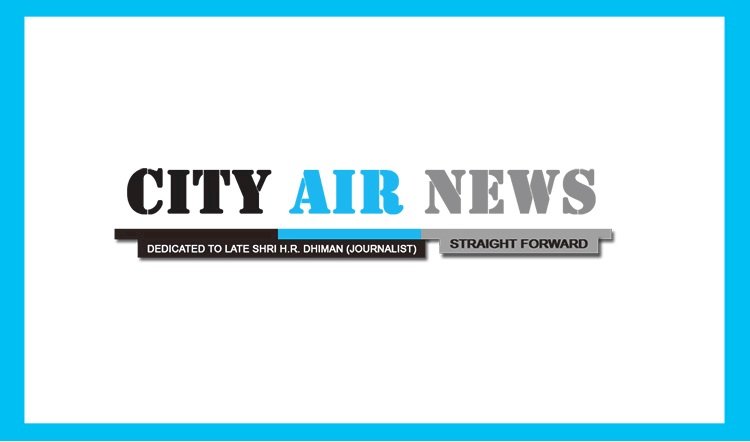 Ludhiana: Officiating Deputy Commissioner Mr Iqbal Singh Sandhu today informed that to ensure the safety and security of school children, a large scale checking of a total of 196 school buses was conducted in the district today, out of which 31 buses were challaned while 2 were impounded. He informed that the checking was carried out by all SDM's of the district along with Regional Transport Authority office.
Mr Sandhu informed that the checking of school vehicles will be done daily as strict instructions have been issued to the officials for effective implementation of Safe School Vahan scheme. He informed that departments have been asked to submit a daily report in this regard.
He said that it has come to the notice that the school and educational institutions do not follow the directions issued by the transport department under the safe school vahan scheme. That is why these instructions are issued.
Mr Sandhu said that the Commissioner of Police, Ludhiana, Ludhiana (Rural) and Khanna Police, the Secretary Regional Transport Authority and all the SDM's have been told to ensure that all school buses/vehicles are checked. District Education Officers have been instructed to constitute a sufficient number of teams to check on the various schools to see if they are following the guidelines of the Safe School Vahan scheme. 
Similarly, the District Child Protection Officer has also been assigned the duty to inspect the vehicles of different schools daily and send the report to the district administration for compliance with the said scheme. Mr Sandhu has issued a strict directive to the concerned authorities and school administrators, stating that whatever school does not implement the scheme in the proper sense, strict legal action will be taken  on those who are neglected in this direction.  /(February 20)