30 trainee nurses Corona positive in single institute in Palampur
All trainee nurses are isolated under the protocol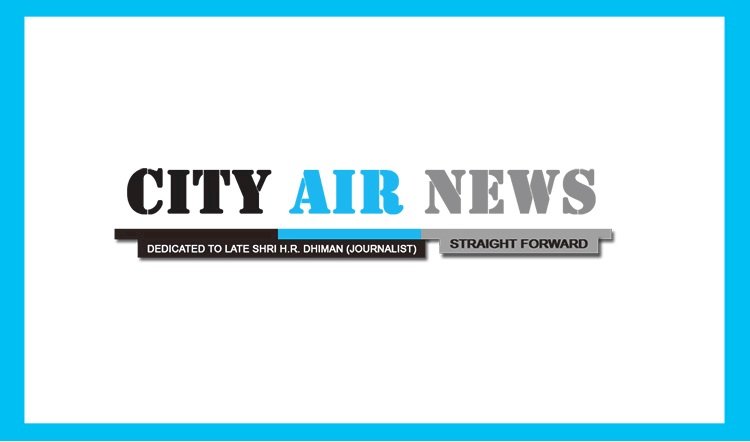 Dharamshala: Chief Medical Officer Dr. Gurudarshan Gupta said that 30 trainee nurses of a private nursing college in Palampur near Dharamshala, reported positive in Covid-19 test. 
"All trainee nurses are isolated under the protocol. Apart from this, institutions and hostels are also being sanitized", said CMO. 
Earlier too, 16 trainee nurses of this college were tested Corona positive on Sunday last.
He said that till date there are 8290 total cases of corona infection in the district, while 7992 people have been cured of   corona infection. 
While there are still 91 active cases in the district. 205 people have died from Corona, he added.