29 Himachalis arrived from other countries quarantined in other states
Central government has brought home 29 people of Himachal Pradesh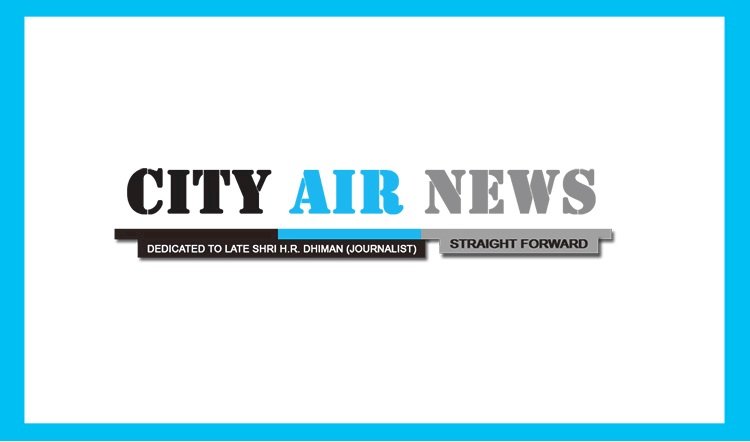 Dharamshala: A spokesman of the state government told here today that the central government has brought home 29 people of Himachal Pradesh, stranded in different countries of the world. Of these, 19 have been kept in Delhi, five in Kerala and five in Punjab in Quarantine. He said that as per the decision of the Union Home Ministry, all the passengers would be kept in the institutional quarantine for 14 days.
He said that the health department of the Delhi government has conducted a health check-up of all these passengers and currently kept them in quarantine at various hotels in Delhi, Kerala and Punjab. Of the 19 people who have reached Delhi, one belongs to Sirmaur district, one from Mandi district, one from Kangra district, two from Hamirpur district, three from Solan district and 11 persons from Shimla district. Similarly, five Himachali from Maldives have reached Amritsar from Kerala and five from Dubai, which have been kept by the governments there in Quarantine.
He informed that the Himachal  Government has  also selected few Hotels of Himachal Pradesh Tourism Development Corporation's as paid institutional quarantine  centres in the state, these are  Hotel Holiday Home Shimla, Hotel Pinewood Barog, Hotel Dhauladhar and Hotel Bhagsu Dharamshala and Hotel T-Bud Palampur for such  travelers. The room rent  has been fixed in  these hotels with 50 percent concession for accommodation and lodging facilities. These foreign returned shall be kept for 14 day quarantine period, and these accommodations can be availed by them. The spokesman said that the Additional Chief Secretary, Health of the State Government will arrange adequate number of doctors and para medical staff for regular health check-up of these passengers. If they are found negative for Kovid-19 after 14 days, they will be allowed to stay in the house in Quarantine. "And those found positive will be transferred to Kovid hospitals identified by the state government health department," he said.