27th edition of INDEX launched in Mumbai
Author(s): City Air NewsThe 27th edition of INDEX being launched in Mumbai. Mumbai, October 15, 2015: The 27th edition of India`s leading international interiors, architecture and design show, INDEX was launched in MMRDA Exhibition Centre,...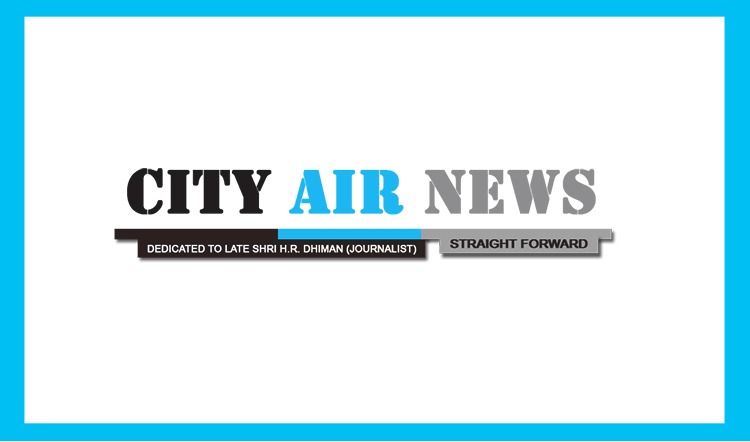 Mumbai, October 15, 2015: The 27th edition of India`s leading international interiors, architecture and design show, INDEX was launched in MMRDA Exhibition Centre, Mumbai today by Zarine Khan – Connoisseur of interior designing. UBM Index fairs, organisers of the flagship show INDEX FAIRS, are hosting the four days (15- 18th Oct) event which has presence from over 300 companies promoting over 500 brands.
The show has witnessed International participations from Turkey, UK, China, Italy, Malaysia, and Spain amongst others. Leading architects and designers, International and domestic buyer delegations, builders & developers from across the country have attended the show.
The trade fair will connect buyers and traders dealing with furniture and fittings, OEM white goods, accessories, lighting products with architects, interior designers, builders, project managers, consultants, procurement heads across the hospitality, corporate and government sectors, kitchen and bath equipment.
The show is marked by knowledge forums, innovation corners and product launch zones. The event is supported by Institute of Indian Interior Designers (IIID), All India Hardware Association, Hospitality Purchasing Managers Forum (HPMF), Taiwan Furniture Manufacturers Association (TFMA), Furniture Association from Turkey (MARMOB), Istanbul Exporters Association (IEA) and British Contract Furnishing Association (BCFA).
The B2B trade show witnessed the presence of celebrities like Zarine Khan, the well known architect and interior designer, along with other eminent industry dignitaries like Brinda Miller, Ar. Karan Grover, PratapJadhav, President, IIID, Mohan Deshpande, Chairman, Hospitality Purchasing Managers Forum and other designers and dignitaries from the industry.
Renowned companies such as Living Spaces, Woodbox, Seatingworld, Hettich, Ebco, Labacha, Collins, Jyoti Architectural, Crompton, Asian Paints, Makwana, Kaff, Acrysil, HSIL, Spacewood, Vandana Traders, Futuristic Concepts, Ventura, Bose Hardware, CNR, Evolve, Action Tesa, Tunes, Indaux, Glitorium, Oswal, Jolly Engg, Eagle Sales amongst others will display their products and offerings.
Art enclave showcased works from UK, Australia and Nepal. Fine Art, Sculptures and Photography Design Boulevard by designers - Kanika Bawa, Lekha Washington, Rouble Nagi, Ar. Sumessh Menon Kudos Gallery dispalyed the works of 12 eminent architects like Asheish Shah, Reza Kabul, Alan Abraham to name a few. Kitchen Catalogue was being launched by Chef Ranveer Brar
Yogesh Mudras, Acting Managing Director, UBM India said, "Trade and capital flows have accelerated in the past two decades and the country's per capita income has nearly trebled in this period. Given the current growth of urban India in both the corporate environment and the rising middle-class population's per capita income, all together have created a huge demand in the luxury market especially witnessed in sub sector of interiors and in-turn furniture.  With UBM's market penetration, Index has drawn significant attention from buyers and international sourcing delegates from across the globe and we expect the Indian industry to benefit from this increased international presence at the Expo."
Mr L.A Khan, Managing Director, UBM Index further elaborated, "Owing to our 26 years old flagship trade show, Index, the only kind of B2B show catering to the industry in India, we enjoy a close connect with the community of architects, interior designers and builders/developers and with key trade and buyer delegations across India. In addition, through our strategic alliances, we have a standing relationship with industry's professional bodies. The 27th edition of this show will continue to serve as an industry platform for the trade community to harness the huge potential and in-turn contribute to the growth of this sector."
Date:
Thursday, October 15, 2015