26 STUDENTS OF DISTRICT RETURN SAFELY FROM KOTA (RAJASTHAN): DC
ALL STUDENTS SENT FOR 14 DAY HOME QUARANTINE AFTER SCREENING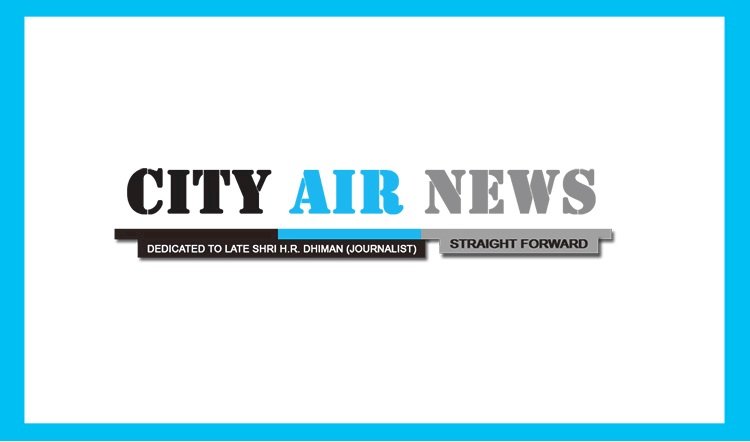 Ludhiana: Deputy Commissioner Mr Pradeep Kumar Agrawal have informed that with the initiative of Punjab government, several pilgrims have been safely brought back to the district Ludhiana from Nanded (Maharashtra). Similarly, 26 students of district, who were studying at Kota (Rajasthan), have been safely brought back to Ludhiana today. Their screening was held at Civil Hospital, here, and they have been sent for 14-day home quarantine after testing. Thankfully, all the 26 students did not have any symptoms of Novel Coronavirus (COVID 19).
While speaking on the occasion, the students thanked the Punjab government for facilitating their safe journey back home.
Mr Agrawal informed that till April 27, 2020, 1839 samples have been taken in the district, out of which report of 1505 has been received, and 1484 samples are negative. He informed that 21 samples were found to be positive, that includes 18 from Ludhiana and three from other districts.
He informed that unfortunately five patients have lost their lives, while seven patients have been fully cured after treatment and have been discharged from hospital. He stated that now, 9 (8 from district Ludhiana and one from another district) active patients are left in the district. He said that thankfully, the number of cured patients is increasing every day and the reason behind this is that the District Administration had done timely testing of all suspected patients and now, best treatment is being provided to them.
Mr Agrawal today supported the "Main Bhi Harjeet Singh" campaign started by the Punjab Police and also appreciated the efforts of officials from government departments such as health, police and others, who are at the forefront in the fight against COVID 19. He assured that the District Administration is standing rock solid with all the officials and all facilities are being provided to them.
The Deputy Commissioner also visited the Meritorious School, where a 700-bedded isolation facility has been set up. This facility would be started by the District Administration from May 1, 2020 onwards. At this facility, the suspected patients in first stage could be isolated. He informed that in next phase, such facilities would be set up at PAU, village Kishangarh and Raikot so that best healthcare facilities can be provided to the patients in the coming days.