26 Samples found negative: DC Chamba
Curfew passes to be issued for farming activities: DC Hamirpur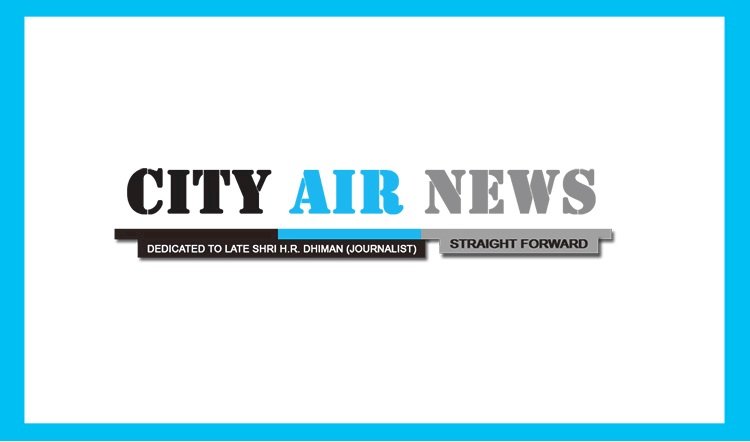 Home quarantine instructions have been issued to 15000 people in Kangra district: DC Rakesh Prajapati
Dharamshala: "All  27 samples  collected from Saho area of Chamba district  in Himachal were tested negative at Tanda Medical College today . About 35 samples of close family contacts of four positive cases of Tissa (Chamba),area would be sent to Tanda Medical College in the evening," said Chamba  Deputy Commissioner ,Vivek Bhatia on wednessday.
He further informed this representative  that a total of 29 gram panchayats (14 panchayats in Sahu area of Chamba sub-division, eight of Churah sub-division and seven of Salooni Sub-division )in the district were sealed as a preventive measure to ensure public health, safety and security due to the threat of Novel Corona virus (Covid-19). Supply of food grains and other essential items in the district was being maintained on regular basis. Supply of such items in the sealed areas would be ensured by the authorities under PDS only.
"Four symptomatic positive persons of this area are kept under surveillance at Ner Chowk Hospital  (Mandi District )were reported healthy as per the reports of the health authorities", he added.
"Contract farmers and their laborers will be issued curfew passes by the officers of agriculture and horticulture departments in Hamirpur district for farming activities," said Hamirpur District Deputy Commissioner, Harikesh Meena. He said that he has  authorized the deputy director, subject matter specialist and agriculture extension officer of agriculture department and deputy director of horticulture department and secretary, APMC to issue such passes to contract farmers and their labour engaged in such activities.  
 Deputy Commissioner said  that as per the directions issued by the State Govt. farmers have been given relaxation for their agricultural and horticulture activities. Reaping and plucking of crops of wheat, barley, mustard, potato, peas etc. would start soon and farmers had been asked to follow the instructions issued by the State Govt. and the district administration. "only one family would be allowed to use thrashers at one time as per their turn. During all such activities application of mask, social distancing and washing of hands would have to be ensured as per issued norms,"  aid Meena.
 Harikesh Meena also told that free telephonic consultation was being arranged for the cancer patients under treatment from Indira Gandhi Medical College, Shimla. Deputy Commissioner told that with the help of donors a total of 1,936 quintals of ration was distributed to over 40 thousand needy people in the district.  As many as 65 persons were kept under quarantine or in isolation in different centres in addition to the centres of health department created for the purpose across the district.
"Home quarantine instructions has been issued  to 15000 people in Kangra district," said  DC Rakesh Prajapati in Dharamsala on Wednesday. He said that if anyone gets information about those who disobey orders, they should immediately inform on the toll free number 1077. Deputy Commissioner Rakesh Prajapati said that all sub-divisional officers have been instructed to motivate the society at their own level to maintain religious harmony and also strictly against those spreading rumours of any kind affecting religious harmony at any level. "A provision has also been made to take action against those who spread false rumours about Corona on social media and all citizens should avoid posting such fake news   on social media," said DC.
Deputy Commissioner Rakesh Prajapati said that facilities have been provided for sanitizing vehicles in border entry points of the district and toll barriers, as well as the facility of medical checking up the drivers of goods carriers and other vehicles. He said that there has been a complete ban on people from other districts and outside states on  coming to Kangra. He said that if anyone is found entering the border, then those people will be kept in the established quarter centers in the border areas.
Deputy Commissioner Rakesh Prajapati said that the Health Department and the administration team have also inspected the facilities available in the Vivekananda Medical Research Trust in Palampur (VMRT), if needed, the hospital of VMRT in Palampur will be developed as a corona hospital.